Little Mac Season Pass Prices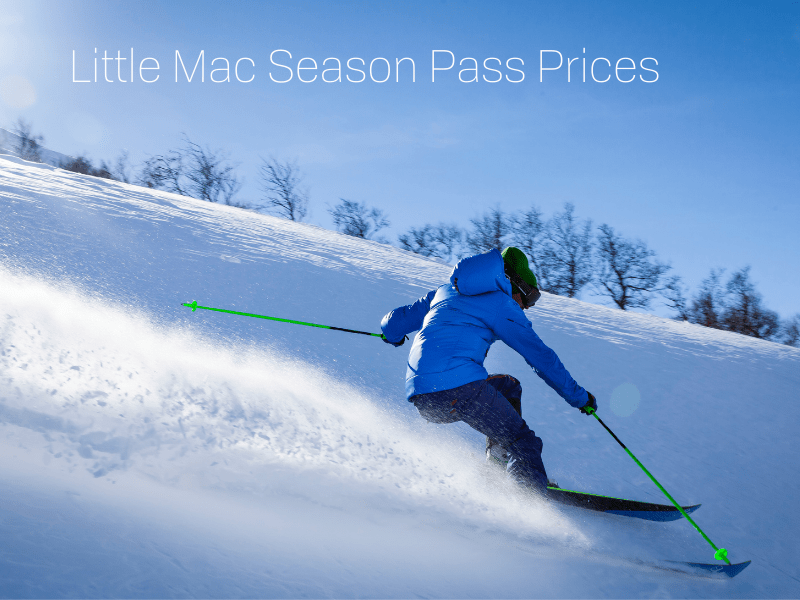 The Little Mac Ski Hill's season passes have been updated this year with new prices. They are as follows:
Adults $61.32 + Tax
Youth $39.42 + Tax
Senior $39.42 + Tax
Family $122.64 + Tax
Children 6 and under FREE - but still require a pass for tracking purposes
NEW - Staff are working on plans to add snowboard and ski lessons this year, with hopes of also adding a couple features on the hill once we get the season rolling - more information to come.
TENTATIVE OPENING DATE - if the weather continues to cooperate, the plan is to open the hill on Monday, December 20 at 11am - stay tuned for the full holiday schedule with a list of all activities planned over the winter break.
Our Little Mac Ski Hill is a gem in the community and was open for 61 days last season! It is located at the top of Laurier Drive, and adjacent to our Toboggan Hill!