Extra! Extra! Read all about it.
All
Announcements
Business & Development
Career Opportunities
Discover Mackenzie
General
Government & Town Hall
Public Services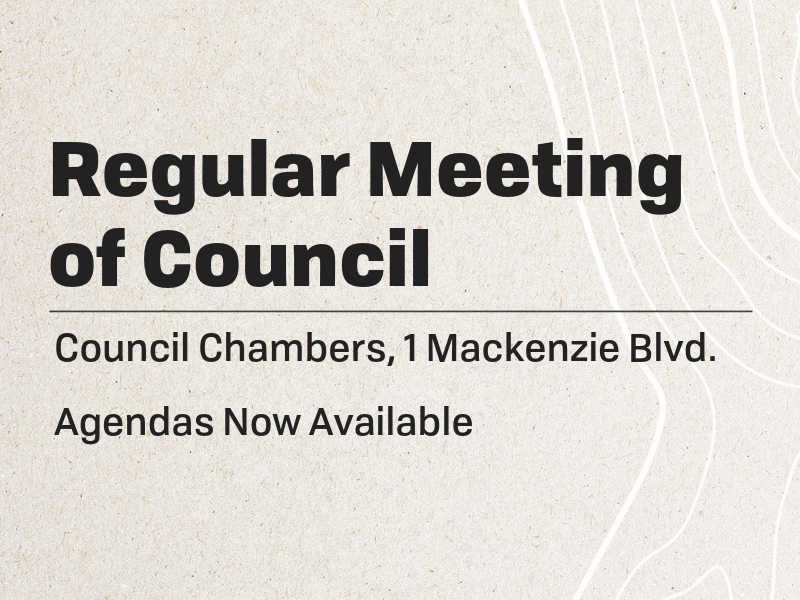 Agendas Now Available
Please join us for three meetings of Council this upcoming Monday, January 14th, 2019 in Council Chambers, 1 Mackenzie Blvd.: Public Hearing A Public Hearing will be held to receive representation in connection with the following proposed new brewery, distillery, cidery, and winery regulation bylaw: Zoning Amendment Bylaw No. 1405, 2018 Time: 6:30 pm Budget Meeting This is an opportunity...