Extra! Extra! Read all about it.
All
Announcements
Business & Development
Career Opportunities
Discover Mackenzie
General
Government & Town Hall
Public Services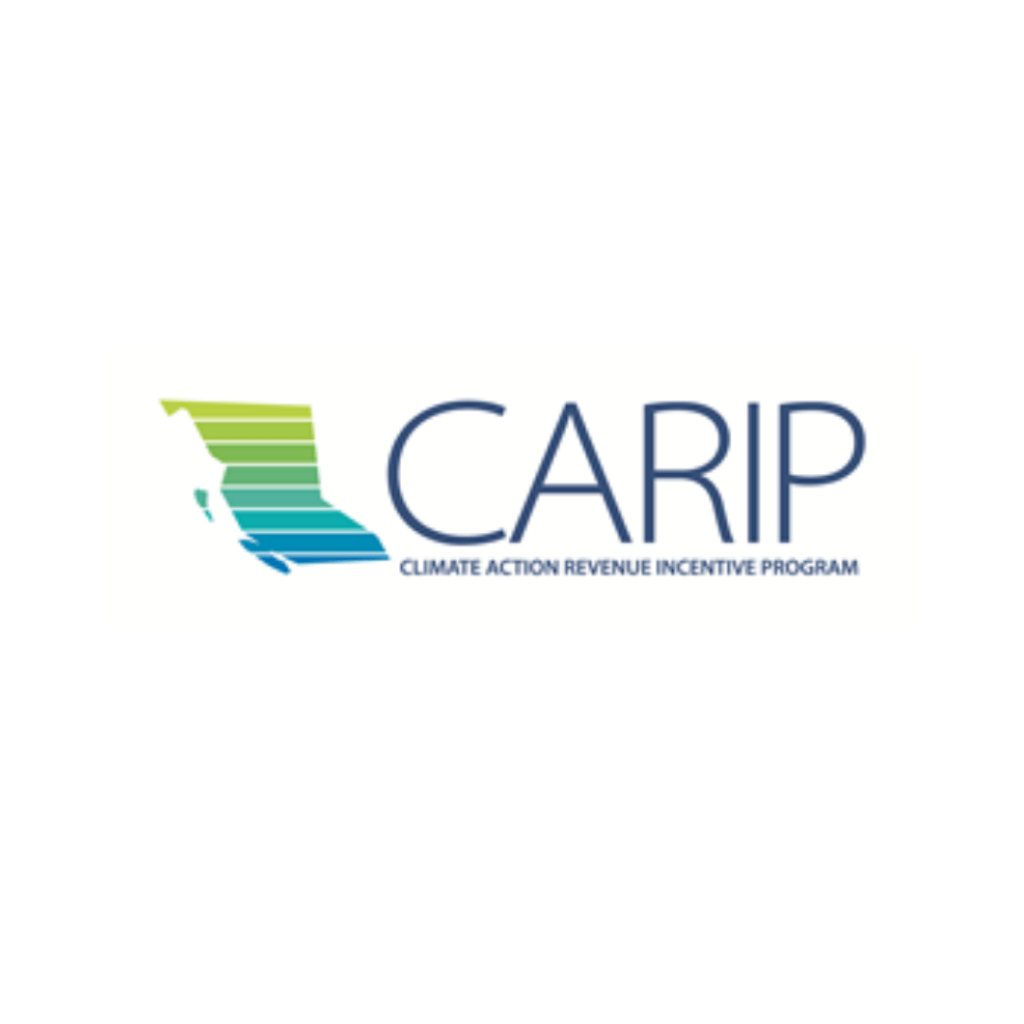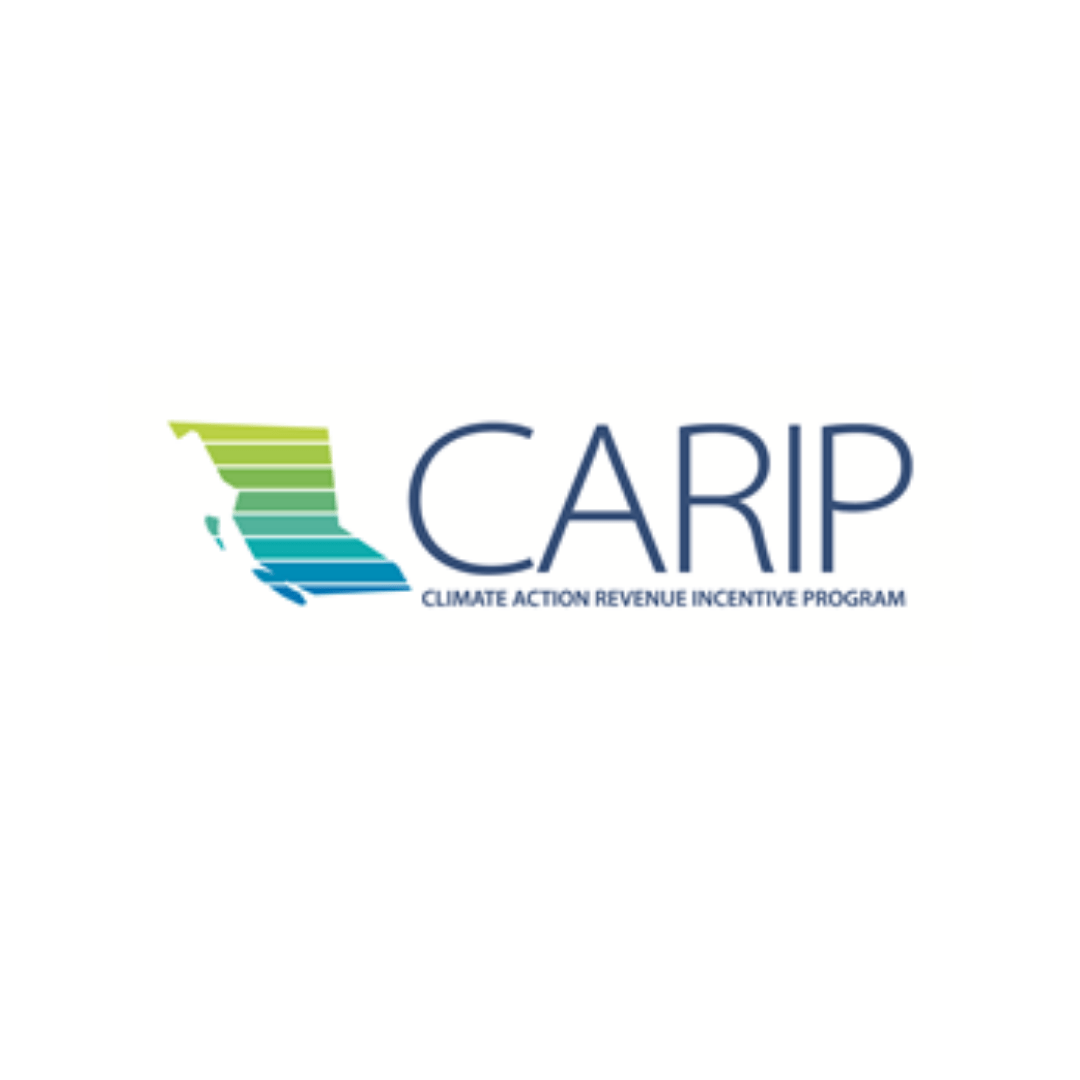 2018 Climate Action Public Report
The Climate Action and Revenue Incentive Program (CARIP) is a conditional grant program that provides funding to BC Climate Action signatories equivalent to one hundred percent of the carbon taxes they pay directly. This funding supports local governments in their efforts to reduce greenhouse gas emissions and move forward on achieving their Charter goals. The District of Mackenzie has been...