Request for Proposals – Love Mackenzie Photography Services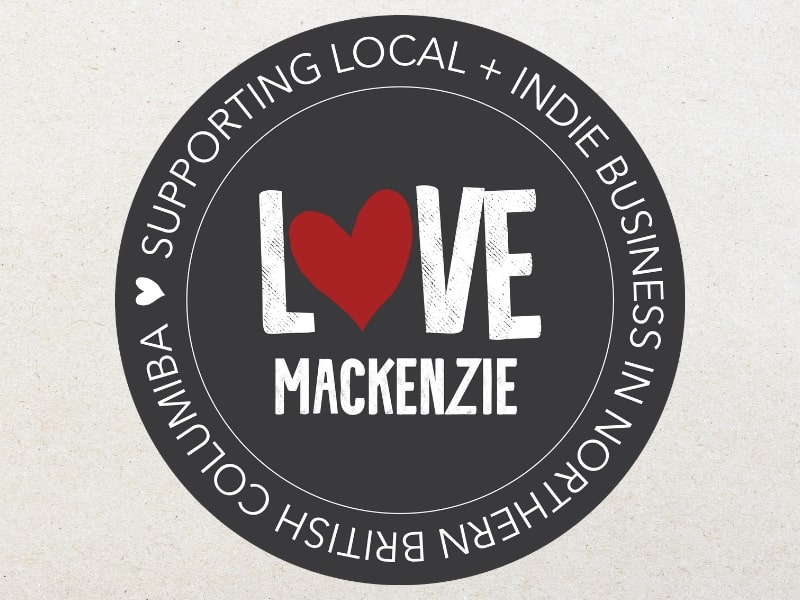 In partnership with Love Northern BC, Love Mackenzie is our community shop local initiative supporting independently owned, non-franchise businesses. The program promotes the shift to spending local as it keep creative, invested, and entrepreneurial people in our community and paves the way for growth, new jobs and a thriving economy.
New members are provided with an online presence, which includes a professionally written and designed web profile, professional photography, free local and regional advertising opportunities, as well as numerous networking, business and professional development opportunities.
The Love Northern BC and Love Mackenzie programs are seeking proposals from local photographers to join our new member on-boarding team. Full details can be found in the Request for Proposals (RFP) below:
RFP - Love Mackenzie Photography Services
Proposal Deadline - March 22, 2020