Public Engagement – Climbing Wall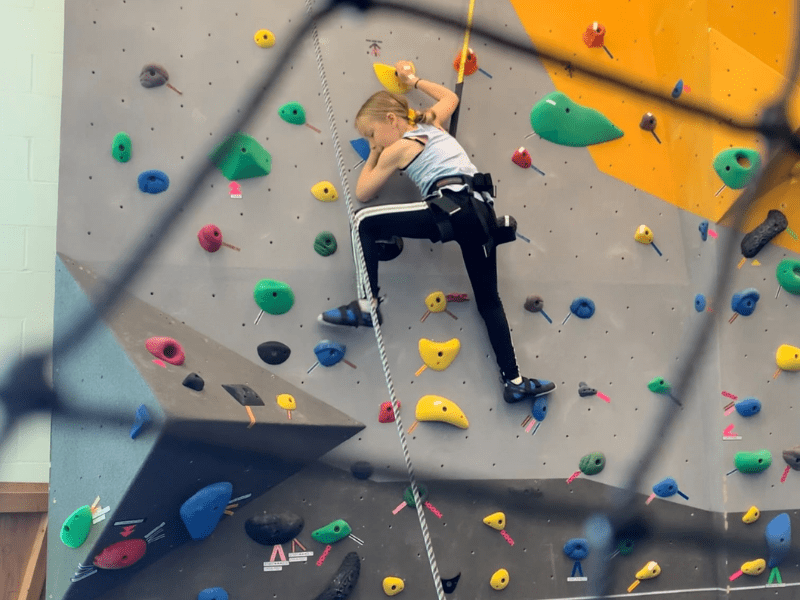 The District of Mackenzie is hosting a public engagement session in relation to the climbing wall.
December 15, 2021
6:00 pm
Mackenzie Recreation Centre - Community Hall
Trevor Zahara, owner of Peak Play Consulting, will help facilitate the meeting and brings over three decades of experience to Mackenzie in relation to active play equipment. He will work with the public and provide guidance on developing a more sustainable business model for the climbing wall moving forward - including design, location, budget, safety and regulations for compliance. The ultimate goal is to collect public input, reduce operating expenses, offer unsupervised climbing opportunities for the public and grow the sport of climbing in our community.
Please register through the front desk by calling 250-997-5283 or emailing Rec Office.