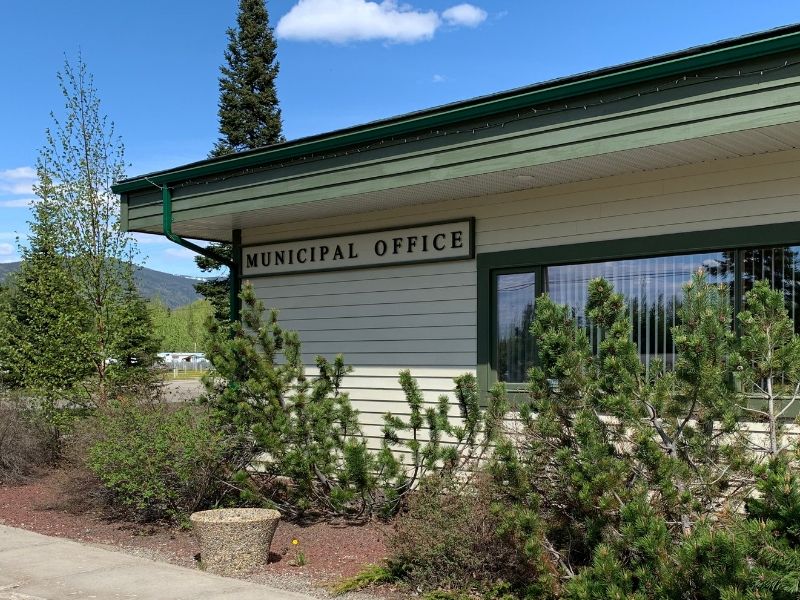 The 2020 Property Tax Notices have now been mailed.
The Municipal Office is currently closed as we are in the process of ensuring safety measures are in place for both residents and staff. We anticipate re-opening mid-June.
Included with your tax notice is an information brochure on alternate payment methods, as well as how to claim your Home Owner Grant Online.
We will announce our official opening day here, on our District Facebook page, and by way of public notice in the mail.
We appreciate your patience and understanding during this time and look forward to welcoming everyone back later this month.
If you have any questions, please contact us at 250-997-3221 or by email.