Planned Burns – Mackenzie Fire Zone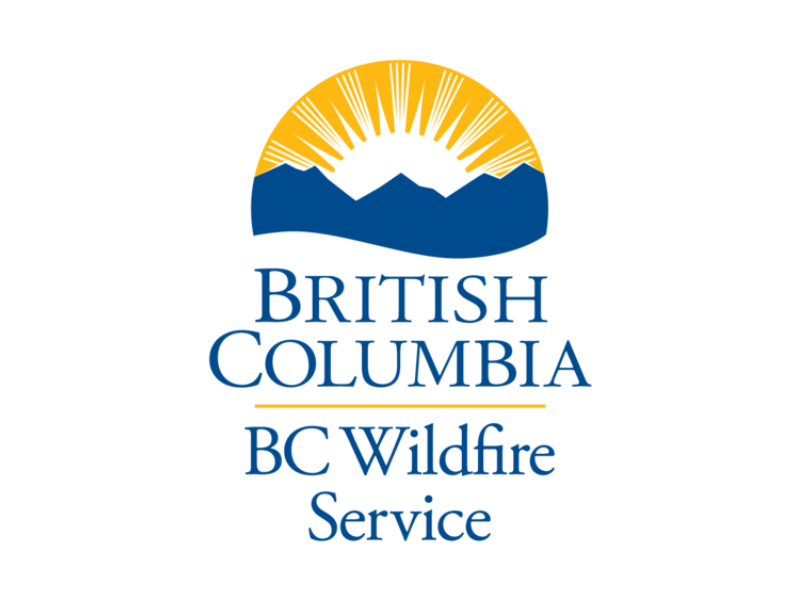 Planned burns for Mackenzie Fire Zone
 MACKENZIE—The BC Wildfire Service will be conducting burns of several roadside piles and windrows on the Chichouyenily Forest Service Road. This is a risk reduction project to reduce fuel load.
This project will be conducted between June 20-24. Staff from the BC Wildfire Service will carefully prepare, control and monitor these fires.
Smoke may be visible from Mackenzie and along Highway 39. Ignitions and burning will proceed only if conditions are suitable.
For more information regarding the Ventilation Index and Open Burning and Smoke Control Regulations, please visit: https://www2.gov.bc.ca/gov/content/environment/air-land-water/air/air-pollution/smoke-burning/ventilation-index
To report a wildfire, unattended campfire or open burning violation, please call 1-800-663-5555 toll-free or *5555 on a cell phone.
You can follow the latest B.C wildfire news on:
Contact:
Mackenzie Fire Zone
BC Wildfire Service
250-997-6296
Gord Shaw, Wildfire Assistant
Mackenzie Fire Zone
250-997-7741
Connect with the Province of B.C. at www.gov.bc.ca/connect