Planned burns for Mackenzie Fire Zone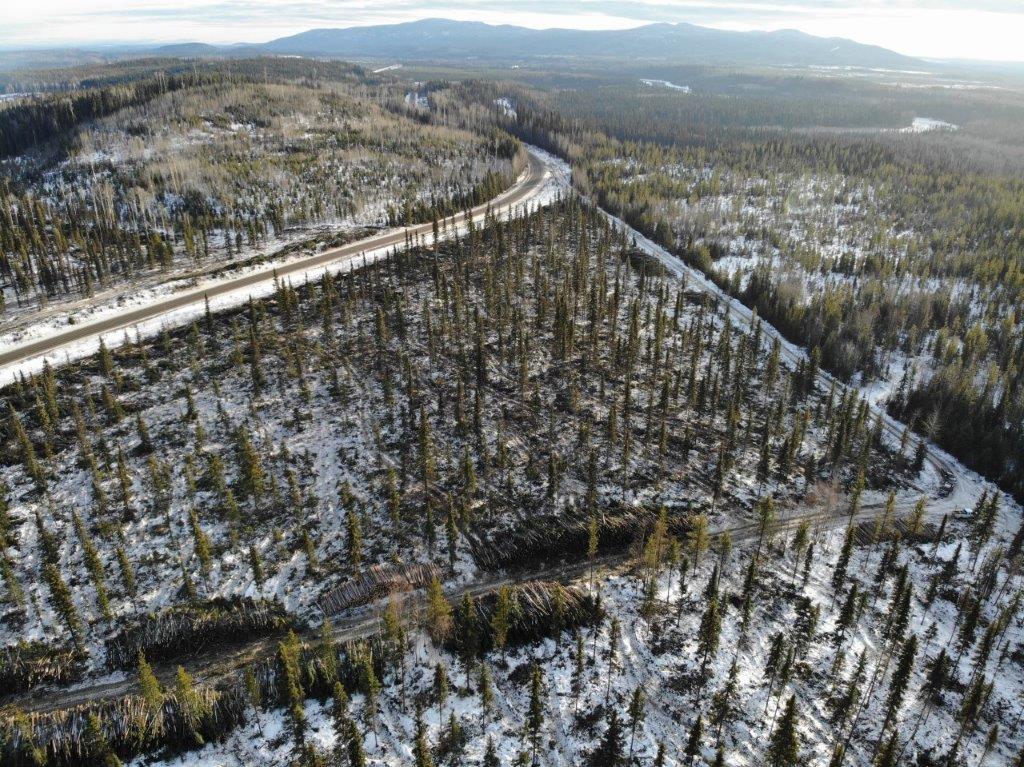 Planned burns for Mackenzie Fire Zone
MACKENZIE—The BC Wildfire Service will be conducting burns at the saw site adjacent to the Mackenzie Regional Landfill and at the intersection of Highway 39 and Mill Road. These are hazard abatement fuel reduction projects to reduce fuel load at the saw site.
These projects (within municipal boundaries) will be conducted over the next 30 days. Staff from the BC Wildfire Service will carefully prepare, control and monitor these fires.
Smoke may be visible from Mackenzie and surrounding area. Ignitions and burning will proceed only if conditions are suitable.
Ventilation Index and Open Burning and Smoke Control Regulations
To report a wildfire, unattended campfire or open burning violation, please call 1-800-663-5555 toll-free or *5555 on a cellphone.