Day of Mourning – April 28, 2022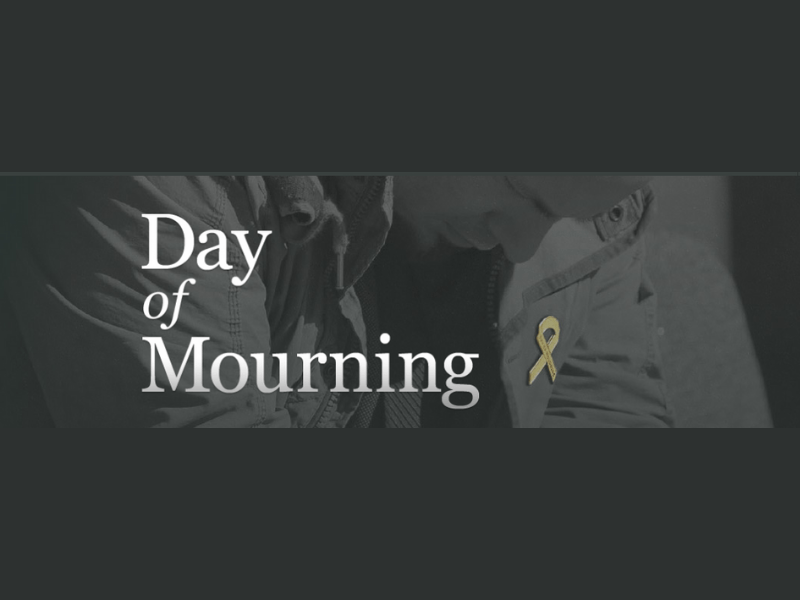 Across Canada, April 28th has been designated the Day of Mourning. As workers, families, employers, and communities come together at ceremonies held around the province to remember those who have lost their lives to work-related incidents or occupational disease, let's renew our commitment to creating healthy and safe workplaces.
In honour of this day, Council will be laying flowers at the Memorial Rock this Thursday, April 28th at 10:00 am outside the District Office, 1 Mackenzie Blvd., at Memorial Rock.