Now Accepting Tenders for Janitorial Services in 2021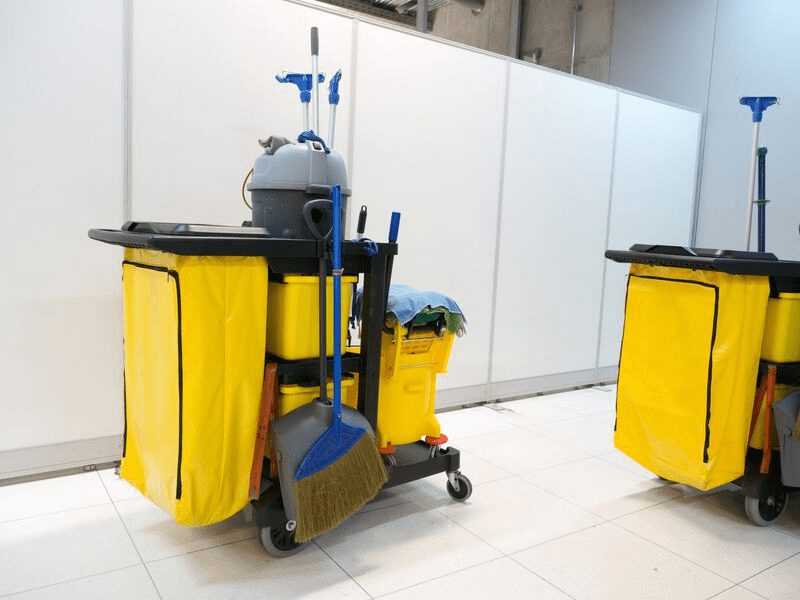 2021 Tender on Janitorial Services
The District of Mackenzie is now accepting tenders for janitorial services for the RCMP and Service BC/Courthouse Facility. A copy of the tender package can be found online:
2021 Tender on Janitorial Services
Hard copies of the tender packages can be picked at Public Works between the hours of 8:30 am – 4:30 pm Monday through Friday.
Proposals will be accepted until 4:00 pm Friday, November 13, 2020.
For more information contact Public Works 250-997-3761.