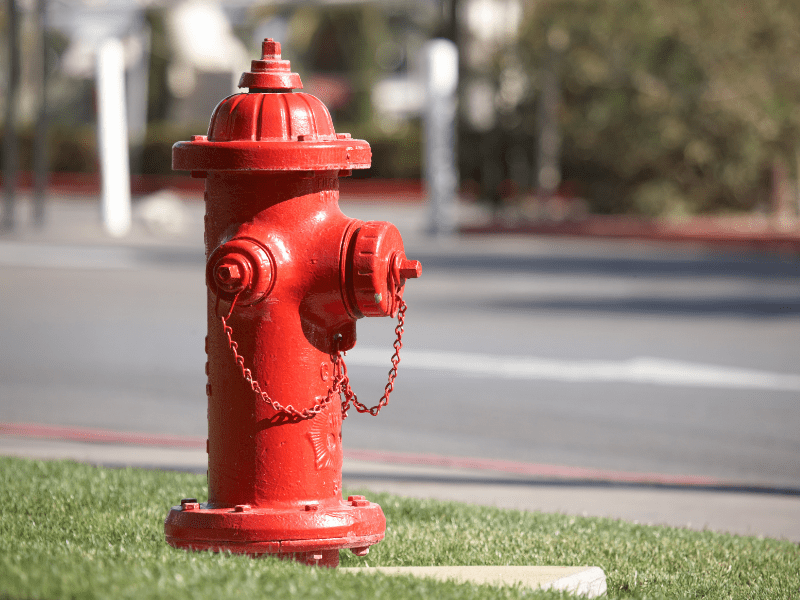 Starting on Oct 5th the District of Mackenzie will be excavating on the corner of #2 Pioneer and Crysdale to replace a Fire Hydrant and also to run a new Storm line from the West side of Pioneer heading to Crysdale. There will be some interruptions to traffic flow. This project should be completed by October 8th.
If you have any questions, please contact Pubic Works at 250-997-3761.
Thank you for your patience.