Check out the NEW signs that have been installed in town!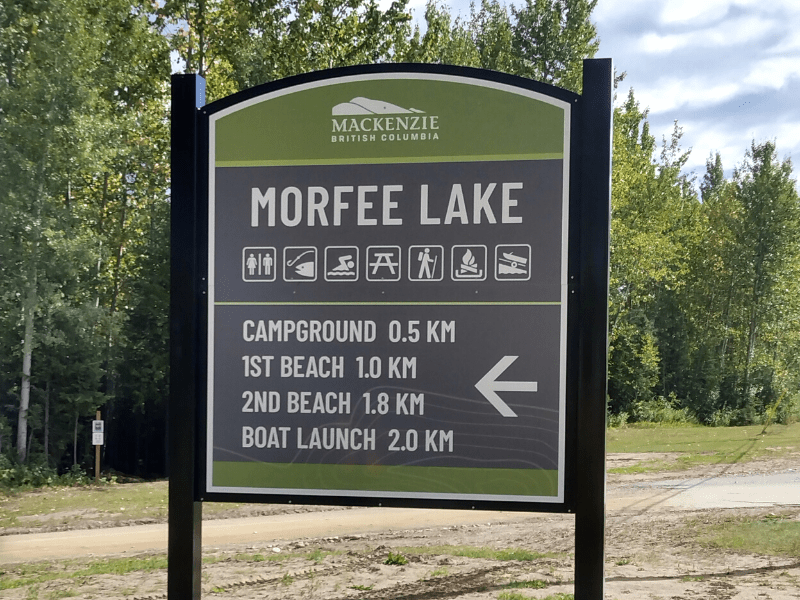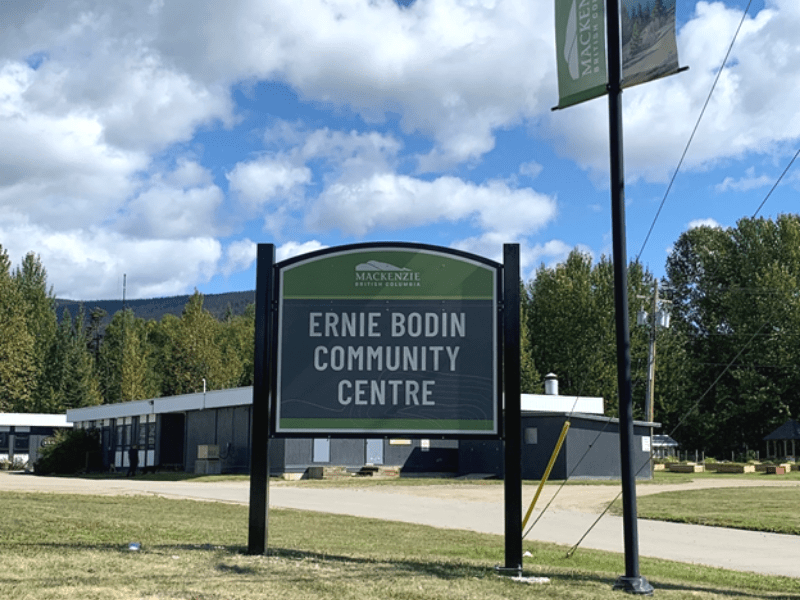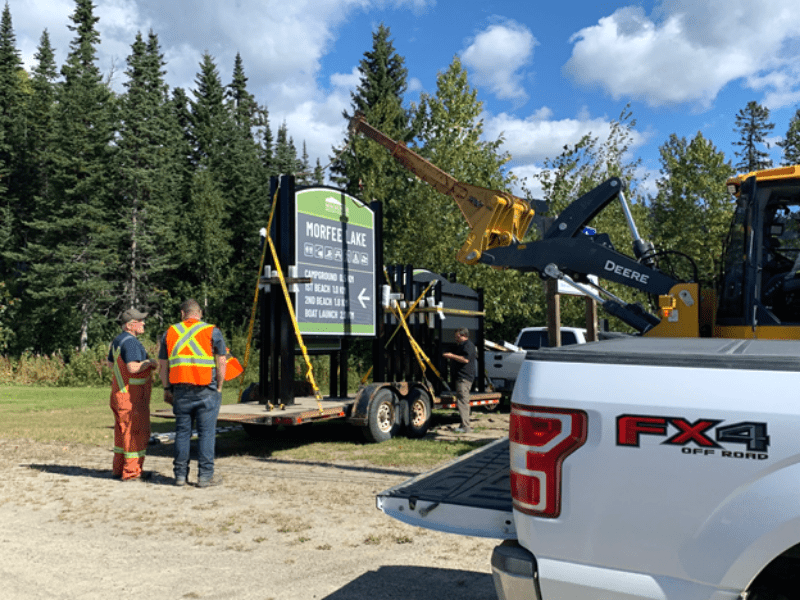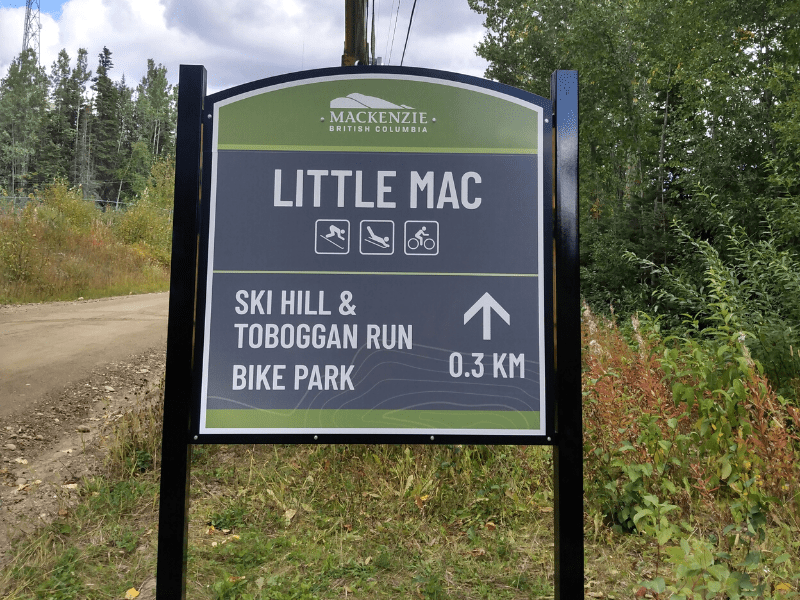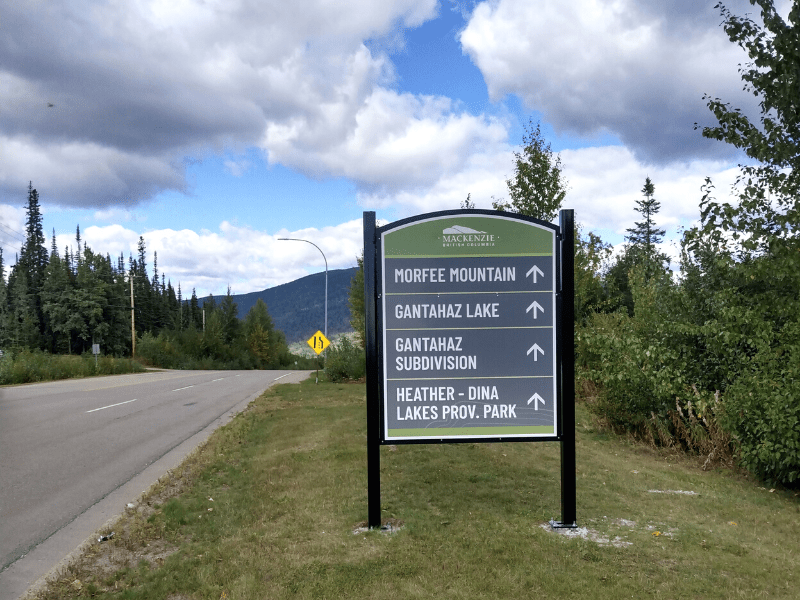 Phase 1 of the Municipal Signage Strategy continues and will replace 91 signs and banners including:
Gateway billboard at the junction
Boulevard banners
Signage for existing trails including Little Mac and Morfee Lakeshore
Community signage along Mackenzie Boulevard
Wayfinding signage for Little Mac
Signage for the Ernie Bodin Community Centre
Special thanks to those who have helped with this project!
Concept Design Ltd.
HDFX Image
District of Mackenzie Public Works Department
Northern Development Initiative Trust
Watch for updates as more signs are installed!