Mask wearing required at all District facilities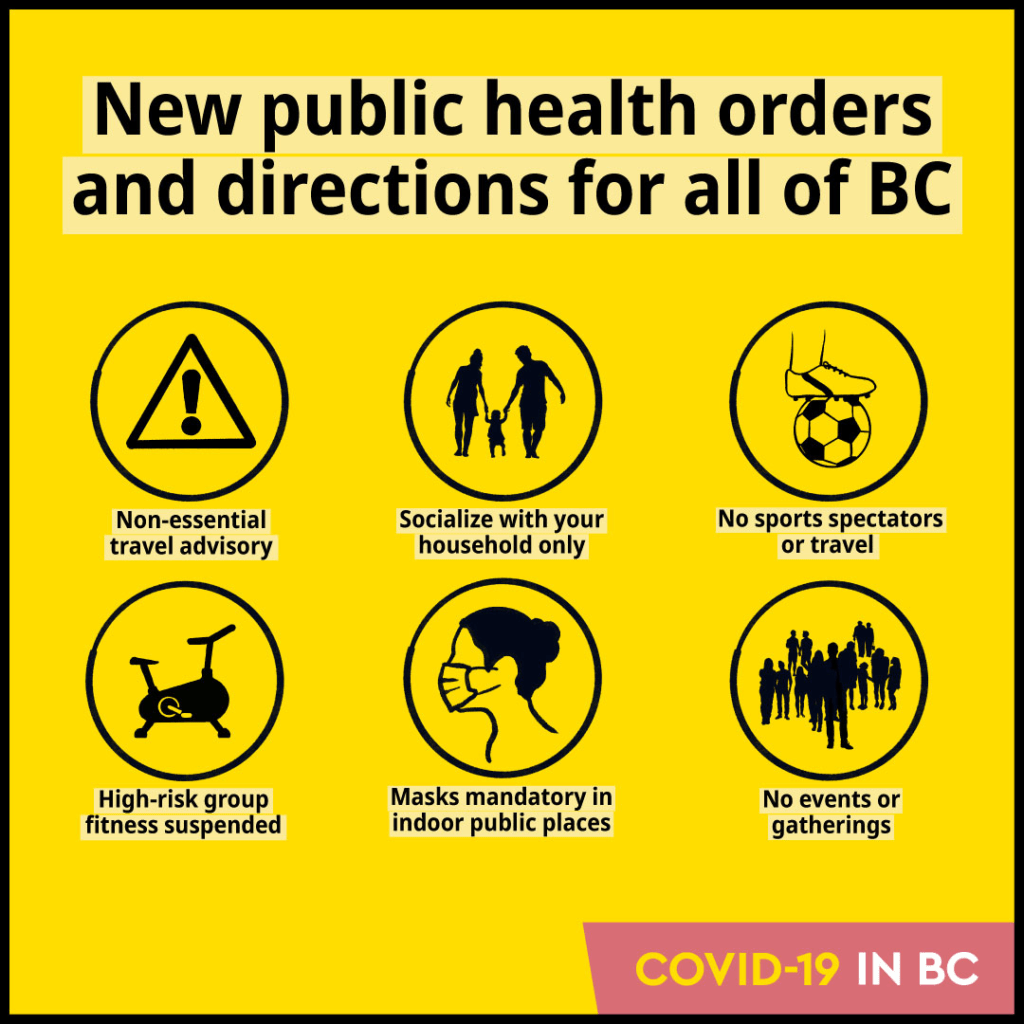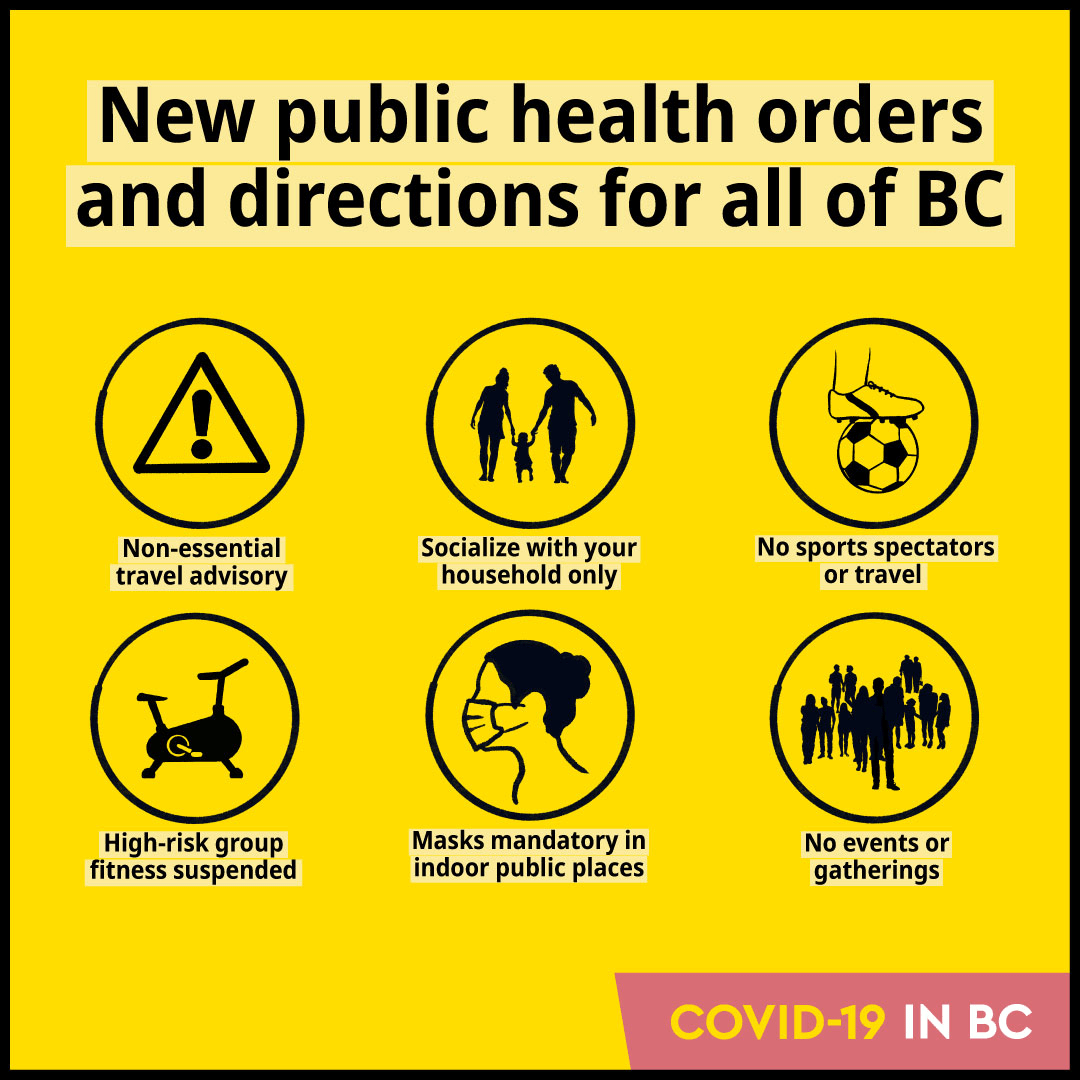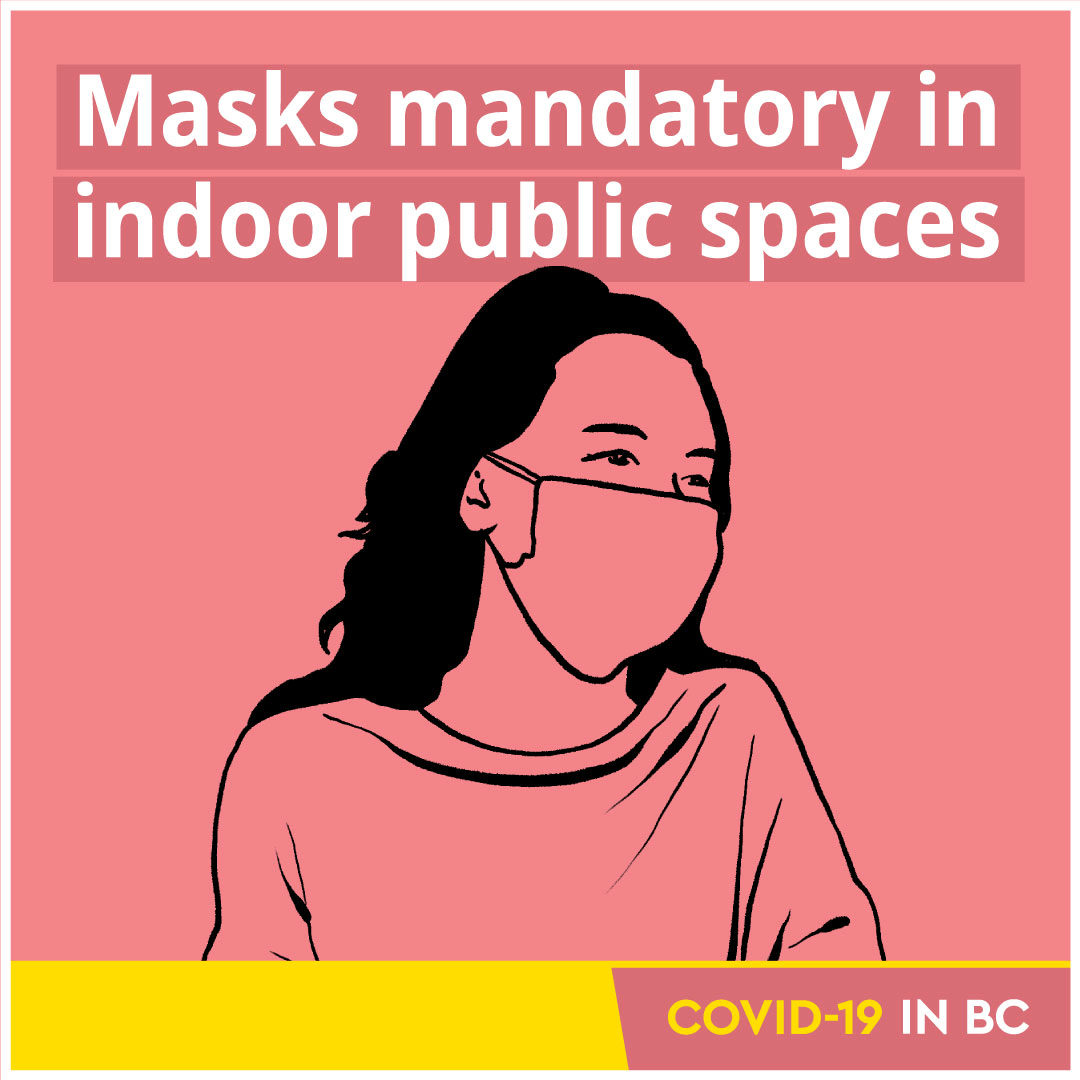 The District of Mackenzie is following the Province-wide restrictions and mask wearing requirements recently announced by the Provincial Health Officer and, as a result, the following apply effective immediately:
All visitors to District-owned facilities must wear masks. This includes:

District Office, 1 Mackenzie Boulevard
Public Works, 10 Cicada Road
Bylaw & Animal Control, 10 Cicada Road
Fire Hall, 60 Centennial Drive
Fire Hall #2, 700 Airport Road
Mackenzie Recreation Centre, 400 Skeena Boulevard
Mackenzie Public Library, 400 Skeena Boulevard
Ernie Bodin Community Centre, 86 Centennial Drive

This Order does not apply to visitors with medical exemptions or those who are under the age of two years.
The upcoming Council Meetings on Monday, November 23, 2020 will continue as formal meetings of this type have been exempt from the order. However we still ask that all participants please wear masks, and adhere to COVID-19 Safety protocols in place if you wish to attend. A copy of the Council Meeting Highlights will be distributed in the mailboxes for residents who are unable to attend.
Further information still to come regarding the status of the Mackenzie Recreation Centre fitness and group programming. Announcements will be made on the District website, Facebook, and Mackenzie Recreation Centre Facebook pages as guidelines are finalized.
For further information about the new Provincial Health Order, please visit the BC Government website.