Job Opportunity: Permanent Part-Time Building & Ground Maintenance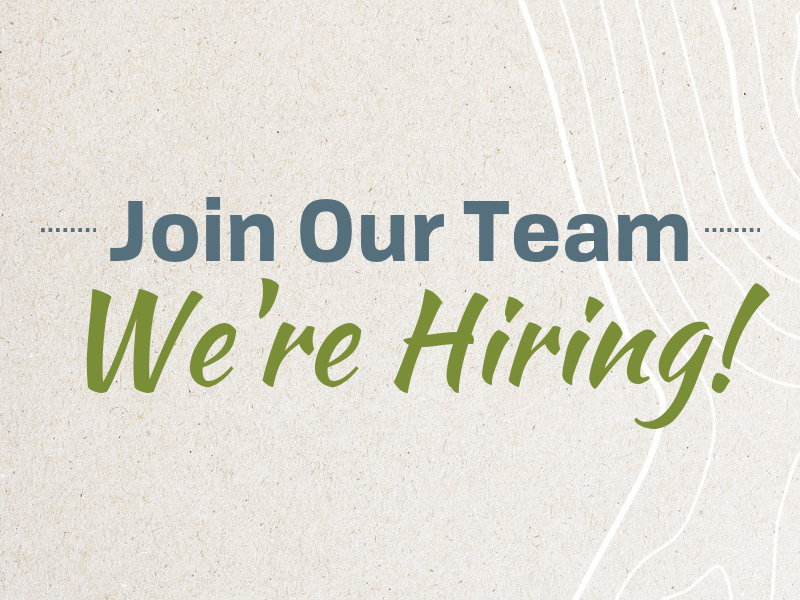 The District of Mackenzie seeks a professional individual who will be responsible for skilled work involving risk management inspection, preventative and corrective maintenance, minor construction and fabrication projects in the Recreation Centre, Ernie Bodin Centre, Little Mac Ski Hill, John Dahl Park Trails, Skate Park/Playground and Tennis Courts.
To qualify for this position, you must demonstrate mechanic aptitude, have a basic skill level in carpentry and plumbing work. Must possess a valid Class 5 license, BC Lift Operators Certification – 151 (or obtain within six months), Pool Operator 2 and hold a current certification recognized by Recreation Facilities Association of BC and Technical Safety BC to operate arena refrigeration plant (Minimum of Refrigeration Operator). The successful applicant will be subject to a criminal record check. Must be a team player with a positive attitude who collaborates with others.
This is a part time position with a minimum of 28 hours per week at an hourly rate of $34.30. If you feel your education and experience have prepared you for a position such as this, please submit your resume and covering letter detailing your work experience, education, and qualifications to:
District of Mackenzie
Bag 340 – 1 Mackenzie Blvd.
Mackenzie, BC, V0J 2C0
Attention:  Kaleena Wilson, Human Resources Coordinator
Email Kaleena
Closing date for this posting is Monday May 17, 2021
The District thanks all interested applicants in advance, however only those short-listed will be contacted.