Job Opportunity – Part-Time Lifeguard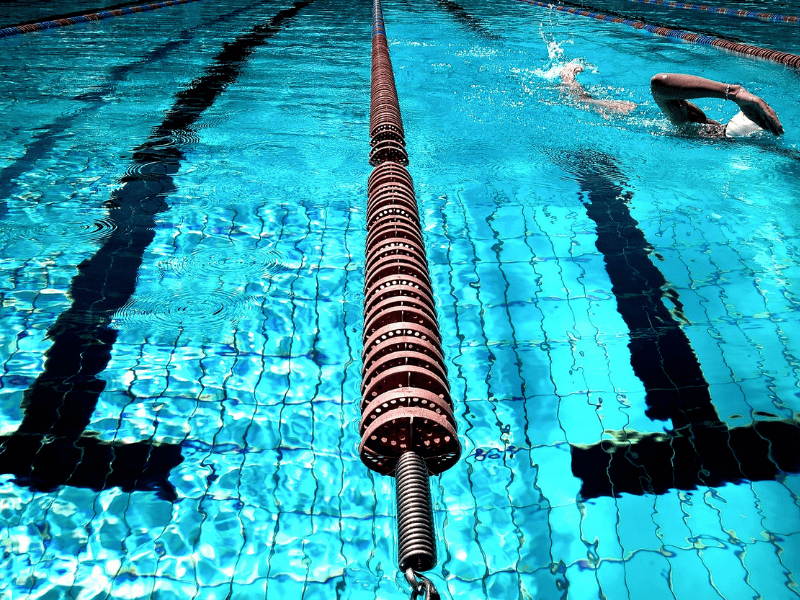 The District of Mackenzie is currently accepting applications for two qualified Part-time Lifeguards to join our aquatics team. These positions are responsible for ensuring the safety and enjoyment of our aquatic customers.
If you feel you are qualified for this position you are invited to submit your resume with a cover letter indicating Part-time Lifeguard. Please provide details concerning work experience, education, qualifications and employment references to:
District of Mackenzie
Bag 340 – 1 Mackenzie Blvd.
Mackenzie, BC, V0J 2C0
Attention:  Kaleena Wilson, Human Resources Coordinator
Email:  ac.eiznekcamfotcirtsid@aneelak
Application Deadline 4:00pm Monday May 10, 2021
The District thanks all interested applicants in advance, however only those short-listed will be contacted.