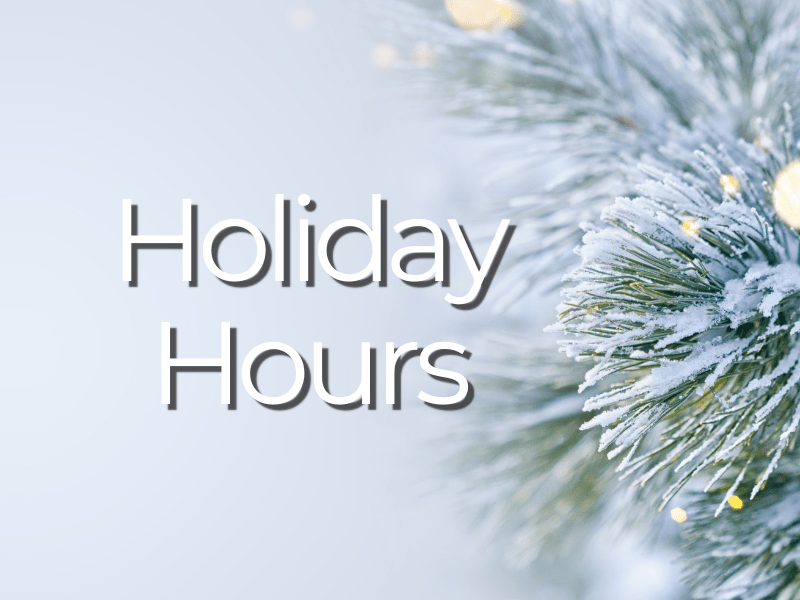 Public Works "Office" will be closed Dec 24th – 27th, and Dec 31st , 2021 for the statutory holidays.
"Operations" will continue on Dec 24th, 27th, and Dec 31st .
Residential and Commercial refuse pickups will not be affected during the holiday season.
The District Municipal Office will be closed to the public December 24-31, 2021.
Happy Holidays from District of Mackenzie Public Works Office !!!