Extra! Extra! Read all about it.
All
Announcements
Business & Development
Career Opportunities
Discover Mackenzie
General
Government & Town Hall
Public Services
Uncategorised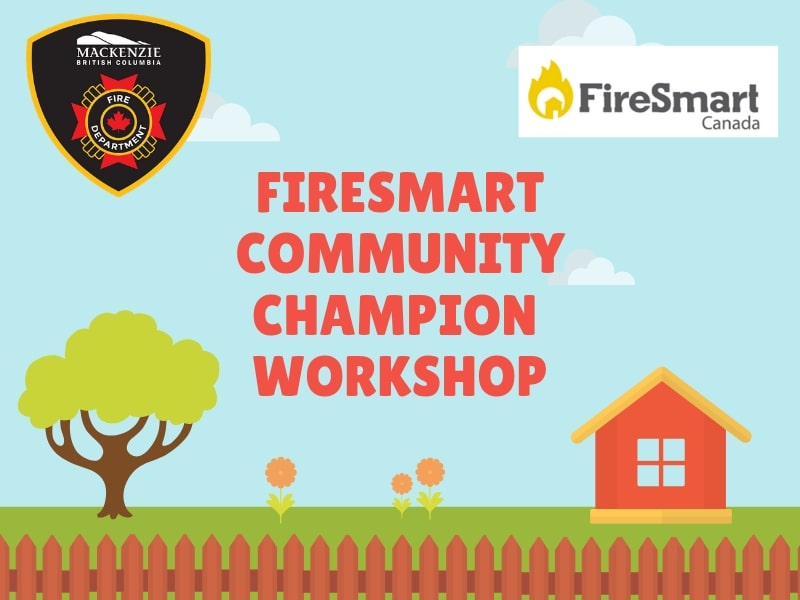 FireSmart Community Champion Workshop
Are you a homeowner that either: Recently completed a FireSmart property assessment with the Mackenzie Fire Department; Has an interest in neighbourhood fire safety; or Has general concerns with the wildfire hazard on or near by your property? If you answered "YES" to any of the above, you could be a Mackenzie FireSmart Champion! We invite anyone with an interest...