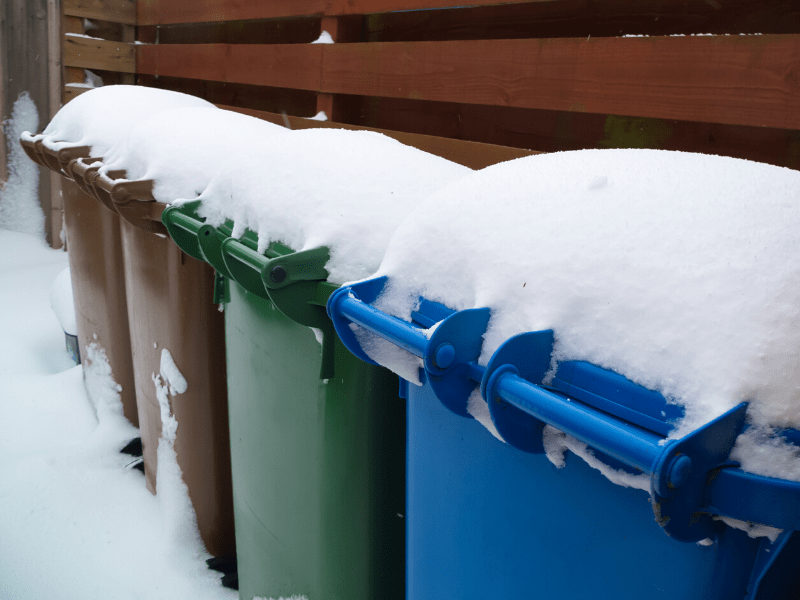 The District is generating an interest list to determine if there is a desire by residents to have alternative waste collection options in addition to the current weekly curbside pick-up. The alternative collection options being considered are:
OPTION 1
Reduce frequency to a bi-weekly pickup at a slightly reduced rate
OPTION 2
Request second garbage cart at an additional fee and a slightly higher rate
If you think one of these alternatives would better suit your household needs, please contact the Public Works Department at 250-997-3761 or fill out the form below before January 31, 2020 to be added to the interest list.
If there is enough interest, the District will present the proposed waste collection changes and associated fees to Council on February 10, 2020.
To learn more, read the Report to Council.
Questions can be directed to Public Works at 250-997-3761.