EXTENDED – Hydrant Flushing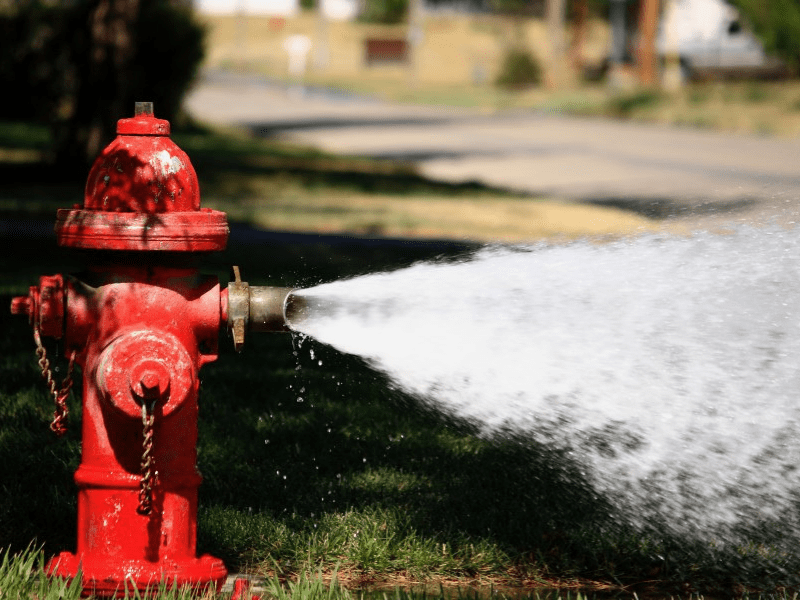 The District of Mackenzie Public Works Department wishes to notify residents that fire hydrant and water main flushing will continue to take place in the  Mackenzie town site until October 11, 2019.
We ask that you please use extra caution when crews are on the streets.
Residents may also notice a TEMPORARY discoloration of their water, and a pressure drop. Running your tap for a minimum of three minutes should clear up this problem.
If you have any questions, please contact Public Works at (250) 997-3761.