Enbridge Sunrise Expansion Project – Open House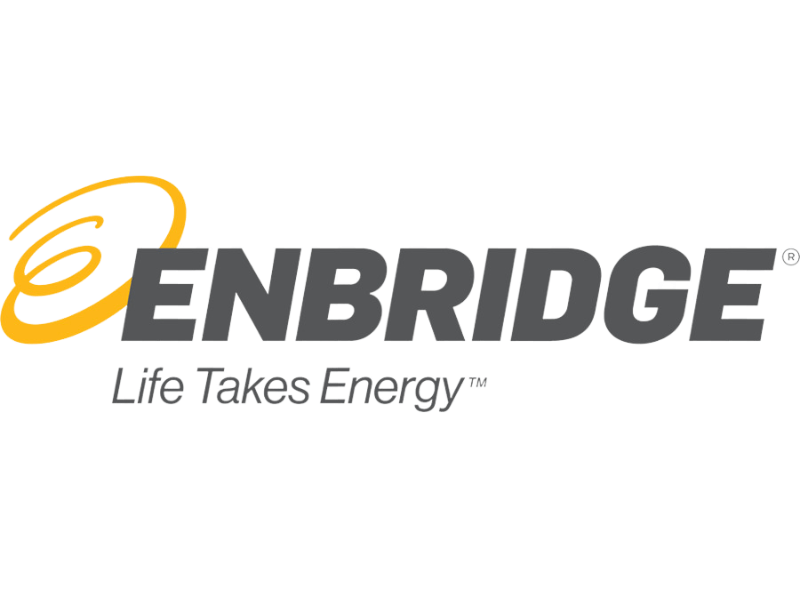 Enbridge is proposing the Sunrise Expansion Program (Project), an expansion of the southern portion of the Westcoast system, also known as the BC Pipeline system. The Project currently includes the addition of new compressor units, pipeline looping, and other required compressor station modifications. In addition, they are investigating the potential for electrification of some of the compressor units and feasibility of new transmission power lines. Mackenzie has been identified as a potentially affected community, and Enbridge is requesting review of the Project and invites interests, comments, or concerns to be shared so that they may be considered in the early development of this Project.
An open house will be held on Wednesday June 7, 2023 at the Mackenzie Recreation Centre from 3:00 pm - 7:00 pm. Residents are welcome to attend, share feedback and meet members of the Enbridge team.
Snacks and refreshments will be provided.