Building Inspector – New Hours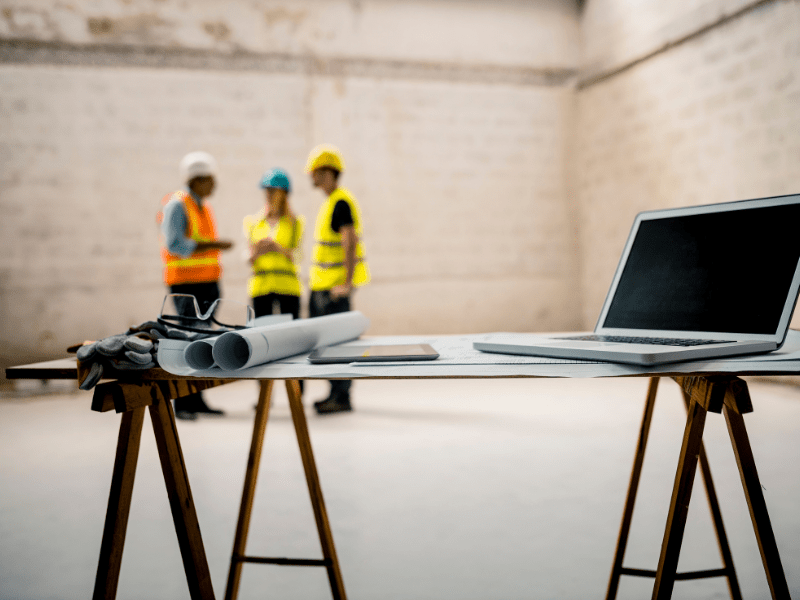 A Building Inspector will be available every Wednesday from 9:00 am – 2:30 pm, by appointment only, to assist with inspections, inquiries and permit applications. Please contact our office at 250-997-3761 to book an appointment.
In addition to the new hours, we would like to remind everyone about the importance of adhering to building regulations and obtaining the necessary permits for any construction or renovation projects. By doing so, we ensure the safety, quality, and longevity of our properties, while also preserving the aesthetic appeal of our wonderful community.
We kindly request you to plan your inspections and inquiries accordingly. If you have any questions or concerns, please feel free to reach out to our office. We are committed to providing you with the highest level of service and maintaining the standards and integrity of our community.