COVID-19 Update – March 10, 2022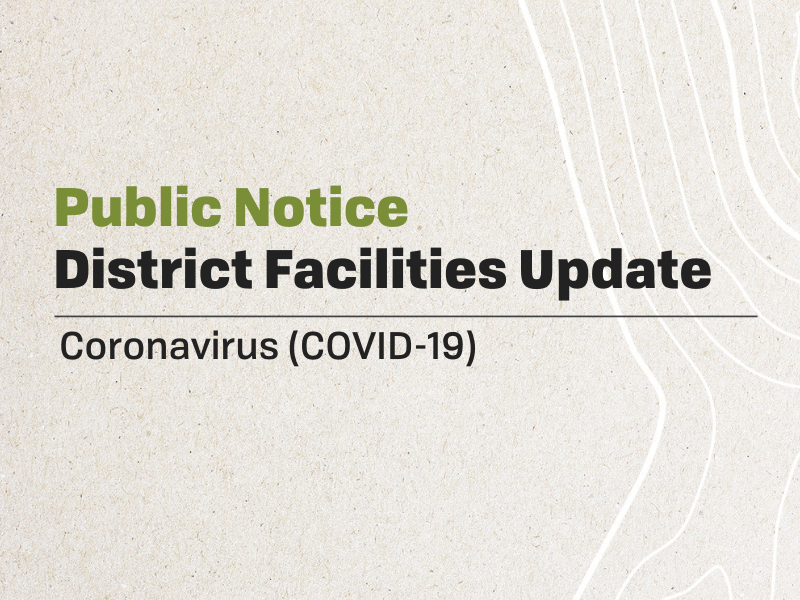 As Dr. Bonnie Henry addressed the Province today for the Covid-19 update, she announced several changes to the restrictions. Starting March 11, 2022 at 12:01 am, masks will no longer be mandatory for public indoor settings.
On April 8, 2022 at 12:01 am, further restrictions will be lifted:
• Proof of vaccination will no longer be required to access District businesses, events and services
o Individual businesses and event organizers can choose to continue requiring proof of vaccination for entry.
• Businesses will no longer need a COVID-19 safety plan. They must follow communicable disease guidance from WorkSafeBC.
The District will be following the Provincial recommendations and the public/employees will be able to make personal choices whether they want to continue to wear masks or not.
We ask that everyone remain patient and considerate of one another as we transition back to pre-COVID activities at our individual paces.
If you have any questions or concerns please do not hesitate to contact the District at 250-997-3221 or by
email
.
For full details of the Province of BC restriction changes, please visit:
https://www2.gov.bc.ca/gov/content/covid-19/info/restrictions