Chief Administrative Officer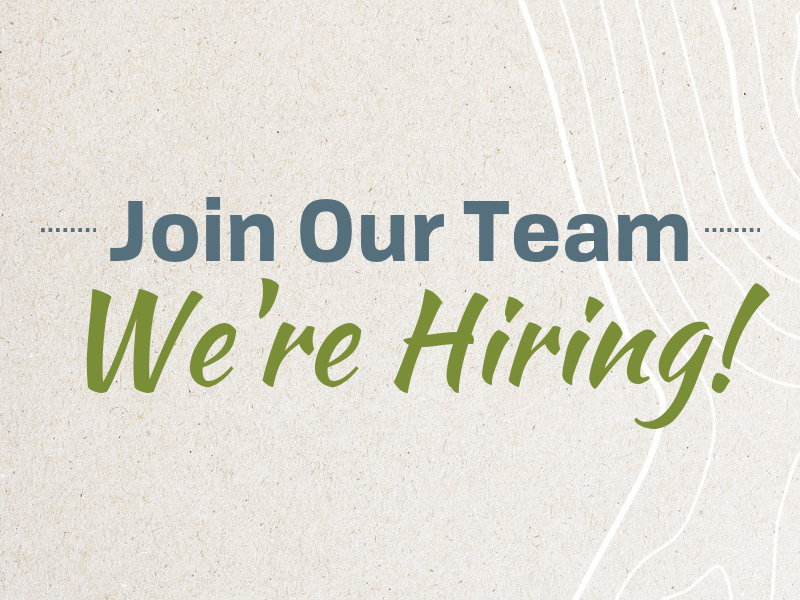 The Chief Administrative Officer (CAO) serves as the leader for the organization to achieve Council's objectives to make Mackenzie an outstanding community. The role requires inspirational and visionary leadership to be the ambassador for workplace culture and to champion achievement of Council's Strategic Priorities. The CAO is a leader in the community and is actively and positively involved in Mackenzie, serving as the key point of contact for both Council and the community.
Mackenzie's Mayor and Council are seeking a Chief Administrative Officer who can demonstrate a career rich with examples of competence, decisiveness, collaborative action, and exceptional sensitivity – a public servant deeply committed to the community, inspiring and mentoring staff, and a person who can find innovative solutions to challenges that face a northern rural community. We are looking for someone who has as much passion about our community as they do about our organization.
Full opportunity and application details can be found below:
Chief Administrative Officer Posting
Application Deadline: 4:00 pm January 21, 2020