Career Opportunity – Utility Service Person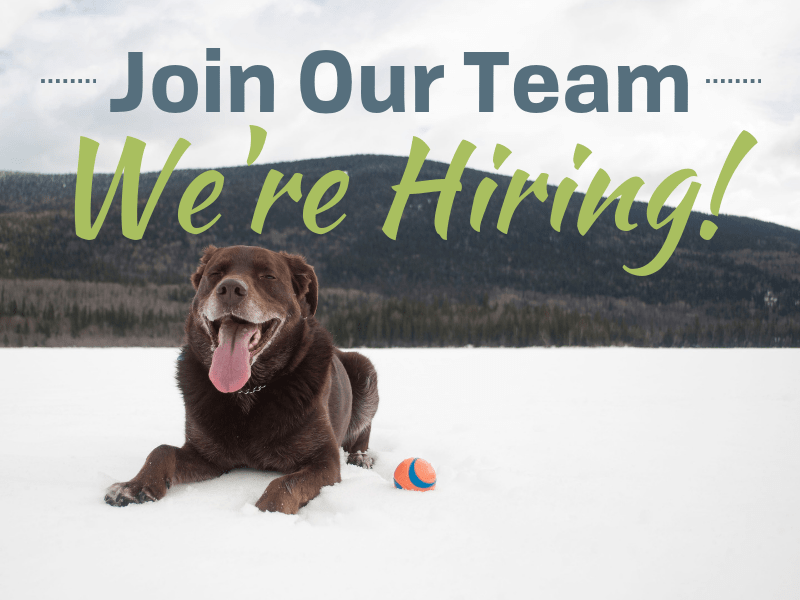 The District of Mackenzie has a full-time Utility Service Person employment opportunity available.
If you feel your education and experience have prepared you for a position such as this, please submit your resume and covering letter detailing your work experience, education and qualifications to:
District of Mackenzie
Bag 340 – 1 Mackenzie Blvd.
Mackenzie, BC, V0J 2C0
Attention: Kaleena Wilson, Human Resources Coordinator
Email: Kaleena
Application Deadline 4:00 pm Monday April 19, 2021.
The District thanks all interested applicants in advance, however only those short-listed will be contacted.