Bi-Weekly Residential Waste Collection Service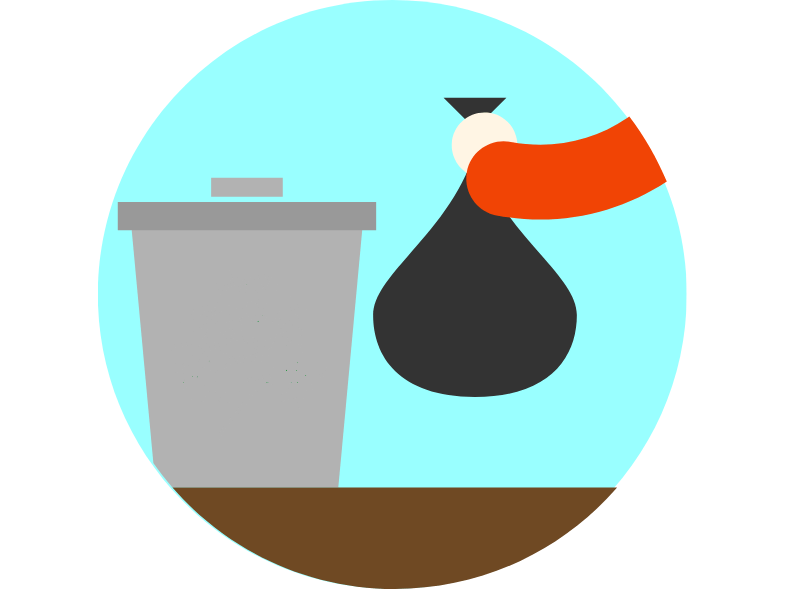 Residents have the following options for residential waste collection:
Weekly
Rate - $187.56/year
Pick-up Schedule - Weekly on Tuesday or Wednesday
Bi-Weekly
Rate - $158.88/year
Pick-up Schedule - Bi-Weekly on Tuesday's or Wednesday's
Residents have the option to change from weekly to bi-weekly or from bi-weekly to weekly collection. This change can only be made once for the following year and must be done by December 1st.
No action is required if you do not wish to change your current services.
---
To Change Garbage Collection Service:
Submit to the District
Forms can be submitted by email to Pat at Public Works or dropped off at the District Municipal Office (1 Mackenzie Blvd.)
Forms must be submitted by December 1st. 
If you have any questions, please contact Public Works at 250-997-3761.