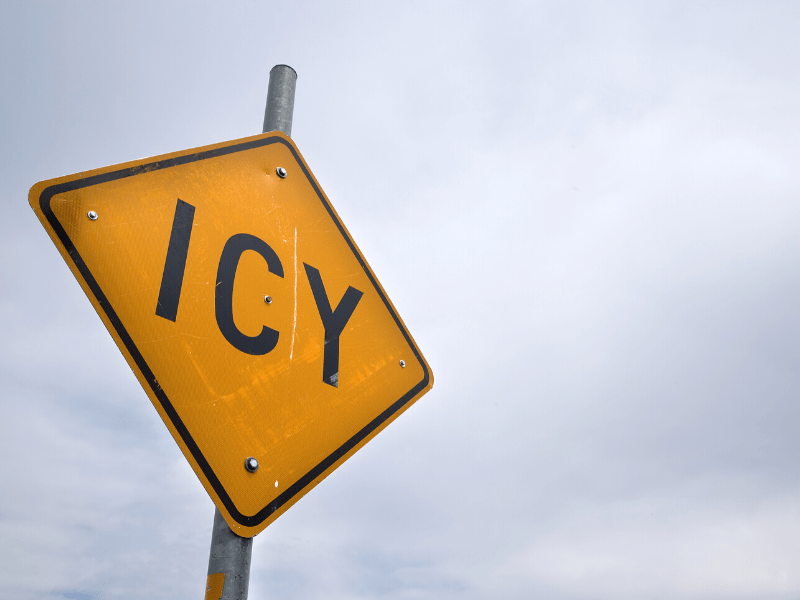 The recent heavy snowfall and warming temperatures mixed with rain have made the roads, sidewalks and parking lots extremely treacherous.
Public Works crews are working on trying to manage the extremely icy conditions and will continue to have equipment out into the evening. The District is recommending that pedestrians avoid sidewalks unless your shoes are equipped with cleats or spikes on the bottom.
The District of Mackenzie appreciates your patience as we adjust to this sudden weather change and work towards keeping everyone safe.