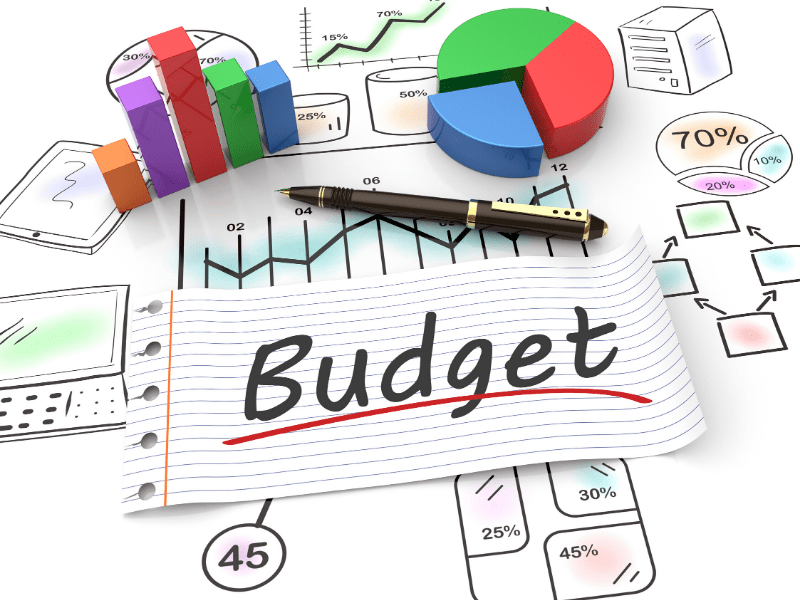 The District of Mackenzie 2020 Proposed Capital and Operational Budgets information is now available for public viewing.
Members of the public are invited to join Council as they review the proposed 2020 Provisional Operating and Capital Budgets next week:
Date: Monday, January 27, 2020
Time: 6:00 – 6:45 pm
Location: Council Chambers, 1 Mackenzie Blvd
A question and answer period will be provided.
Paper copies of the proposed budget report are available at the District Office.
The District has also developed a 2020 Budget Book which provides an overview of each department's budget.