2023/2024 Industrial Site Snow Removal – Requests for Proposals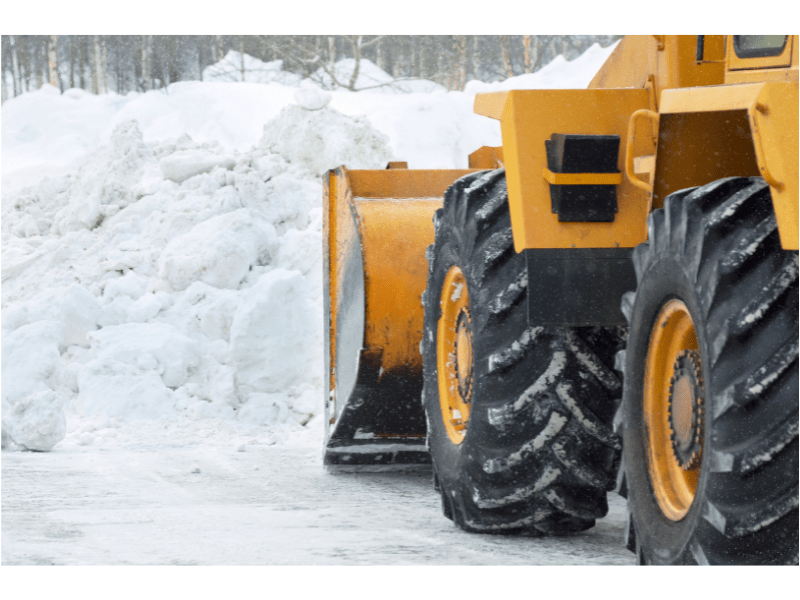 The District of Mackenzie is now accepting proposals for the 2023/2024 snow removal contract for the Mackenzie Industrial Area.
Request for Proposal - Mackenzie Industrial Area
Hardcopies of the Request for Proposal packages are available between the hours of 8:30 am and 4:30 pm Monday through Friday at the Public Works Office - 10 Cicada Road, Mackenzie, BC.
Proposals will be accepted until 4:00 pm, October 10, 2023.
Completed proposals may be submitted to:
Jody Murray
Director of Operations
1 Mackenzie Boulevard, Mackenzie BC, V0J 2C0
Email
For more information contact Public Works at 250-997-3761.