2022 School District No. 57 Trustee By-Election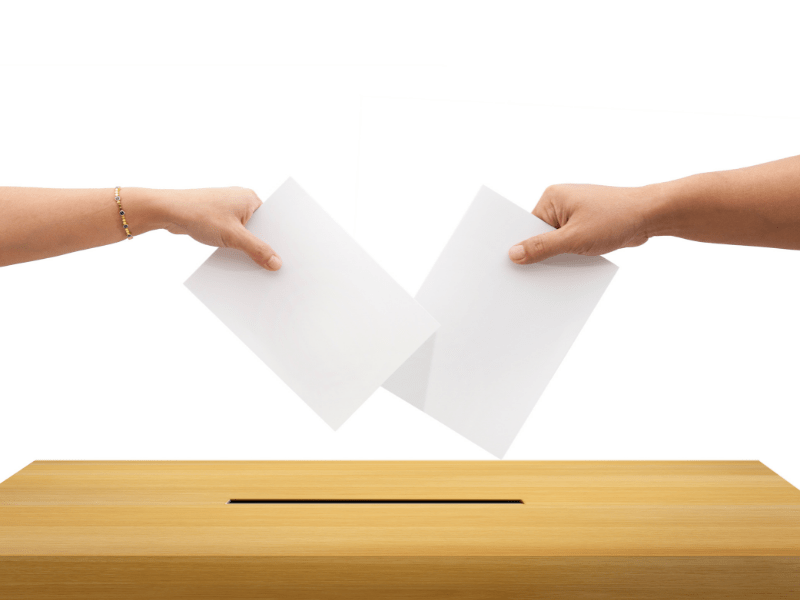 PUBLIC NOTICE IS HEREBY given to the electors of School District No. 57 - MACKENZIE TRUSTEE ELECTORAL AREA that a by-election by voting is necessary to elect one (1) School Trustee for MACKENZIE TRUSTEE ELECTORAL AREA and that the persons nominated as candidates for who votes will be received are:
David Szucsko (Mackenzie, BC)
Rachael Weber (Mackenzie, BC)
VOTING 
Voting in advance and on general voting day will take place at the District of Mackenzie Municipal Office, 1 Mackenzie Blvd., Mackenzie, BC.
Mail Ballot Voting 
Mail ballot voting will be open to all qualified electors. Mail ballots must be requested before 4:00 pm on December 24, 2021. Full instructions on how to request and receive mail ballots can be found here.
Advanced Voting Opportunities:
Wednesday January 5, 2022 (8:00 am - 8:00 pm)
Tuesday January 11, 2022 (8:00 am - 8:00 pm)
General Voting Day
Saturday January 15, 2022 (8:00 am - 8:00 pm)
Further details can be found at the links below:
School District No. 57 2022 Trustee By-Election
Notice of Election by Voting Mackenzie Trustee Electoral Area