Wildfire Fuel Treatment Update – Week of Oct 5th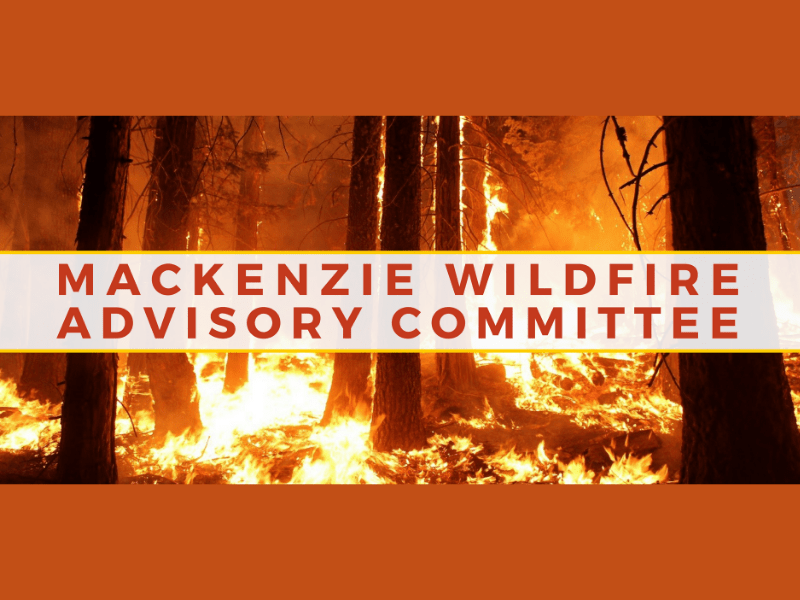 John Dahl park area
All works are completed.
Hwy 39 Wildfire Fuel Reduction Project
Crews to start works on Thursday the 8th at TU 13, located on the east side of the highway approximately 1 km north of the railway crossing. Operations will commence with mechanical thinning Manual crews to start the following week.
Debris burning is planned to start the week of October 12th , depending on conditions and the Venting Index for the area. Signage will be in place to notify motorists of potential smoke along highway.
Please exercise caution when traveling along Hwy 39.
Weekly updates are posted to our website (www.mlmcf.ca/wildfires), broadcast by CHMM 103.5 FM radio station, and shared via our Facebook page (facebook.com/mwac.wildfires).