Wildfire Fuel Treatment Update – Week of Feb 3rd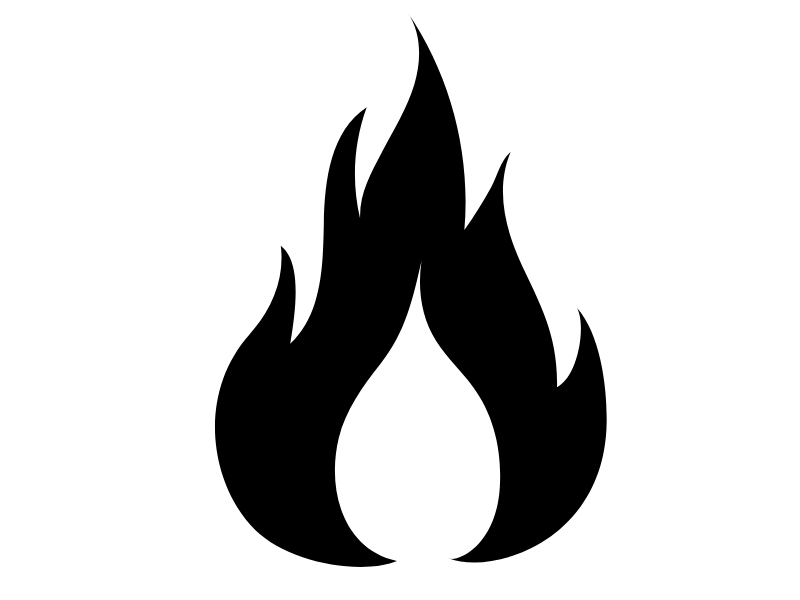 The District of Mackenzie is conducting fuel reduction operations in areas near the community to better protect Mackenzie and its infrastructure in the event of a forest fire.
Fuel treatment works are on hold in the John Dahl/Little Mac unit this week. Manual crews have completed phase one in the area. The area remains an active work site. Please watch for signage and stay out of these areas.
Contracting crews and equipment will continue with fuel treatment activities through the week in the Hydro Substation block south of the town. Equipment will be forwarding, processing and loading timber. Manual crews have completed phase one works in this unit.
The District and project staff will be providing the community with weekly operational updates to keep the community informed on this project. To stay informed you can:
tune into the local radio station - 103.5 CHMM
check the District Facebook page
look at the District of Mackenzie Emergency Network Facebook page
review the District of Mackenzie website