Wildfire Fuel Treatment Update HWY 39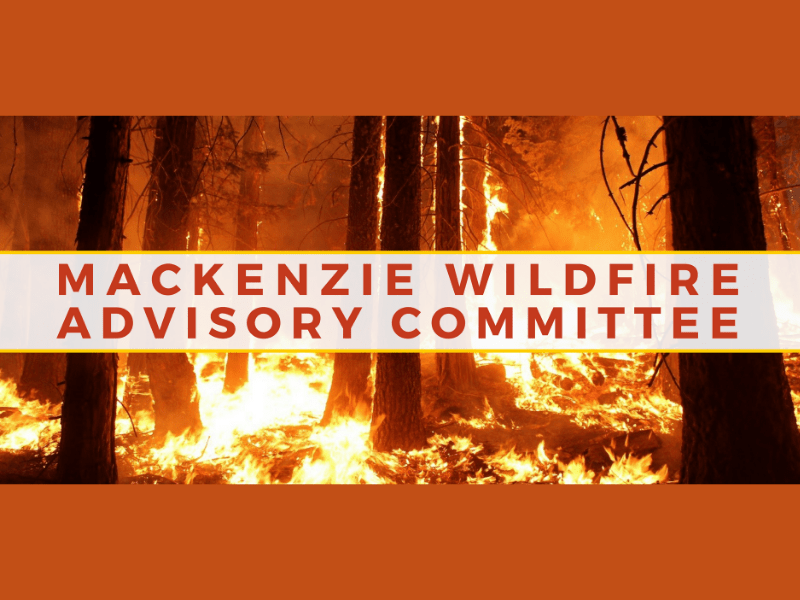 Hwy 39 Wildfire Fuel Reduction Project
 We are continuing with the wildfire fuel reduction treatments on Hwy 39.  Crew and equipment are working near the junction on the east side of the highway as well as just south of the rail crossing on the east side.  Some smoke expected as crews hand pile & burn fine fuel debris.
The Ministry of Forests is carrying out fuel treatments along Hwy 39 at Buth Creek.
Hauling of chips and logs to Conifex will continue off the units 3 km north of the rail crossing.  Please watch for trucks entering the highway and exercise caution.
Updates are posted to our website (www.mlmcf.ca/wildfires), broadcast by CHMM 103.5 FM radio station, and shared via our Facebook page.