Water Main and Hydrant Flushing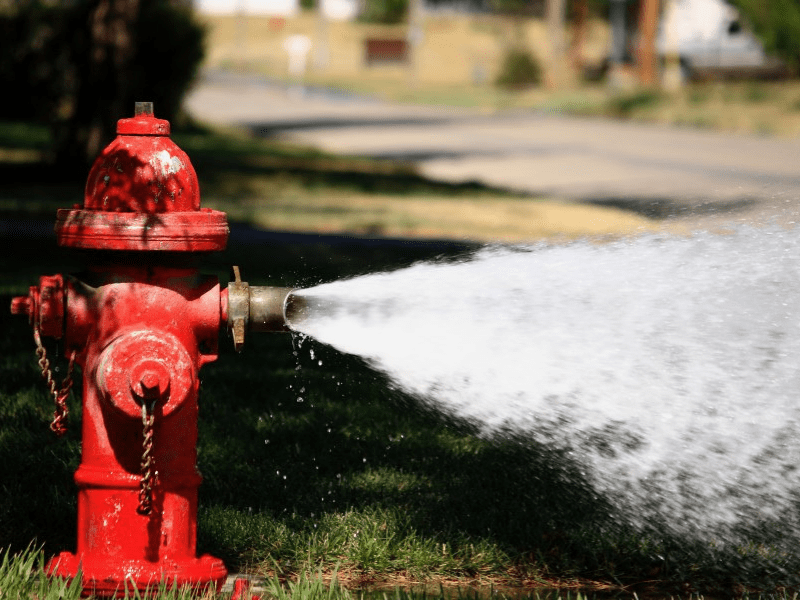 Attention Residents:
The District of Mackenzie Public Works Department wishes to notify residents that there will be FLUSHING OF WATER MAINS AND HYDRANTS on the following days:
Gantahaz Subdivision:
Wednesday May 4, 2022
Mackenzie Townsite:
May 5-6, 2022
Please use extra caution when crews are on the streets.
Residents may notice a TEMPORARY discoloration of their water, and a pressure drop. Running your tap for a few minutes should clear up this problem.
Public Works Department
District of Mackenzie