Warming Centre – Open at Mackenzie Recreation Centre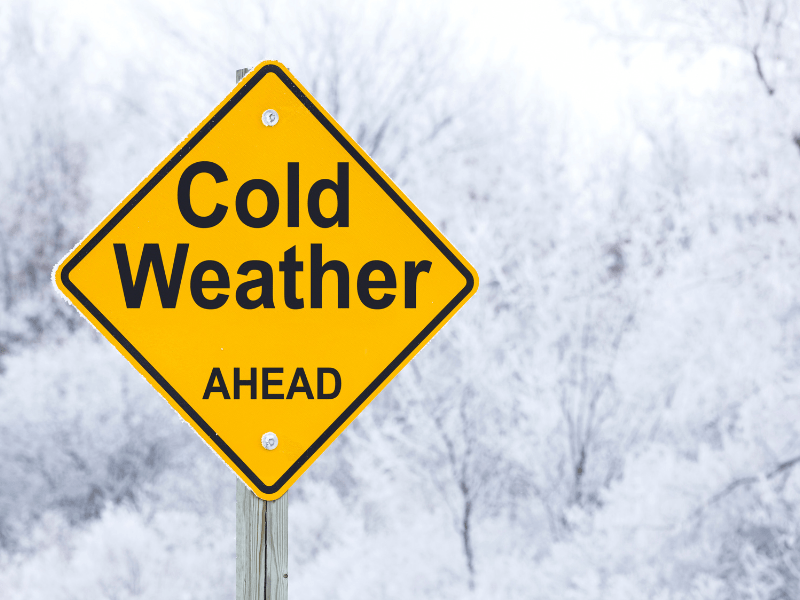 The District of Mackenzie has opened a warming centre for anyone who has been impacted by the wind event and or the cooler temperatures.
The warming Center is located at the Rec Center at 400 Skeena Drive. Please register at the front desk when you enter.
Hours:
Thursday - 6:00 am - 10:00 pm
Friday - 6:00 am - 10:00 pm
Saturday - 8:00 am - 5:00 pm 
Notification will be posted if times change.