Special Budget Meeting – April 25, 2022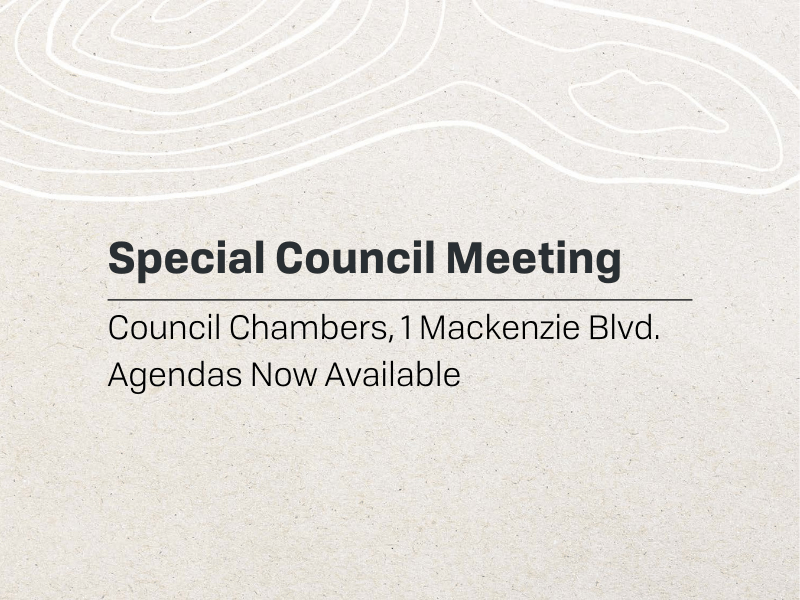 The District of Mackenzie will be considering the 2022-2026 Financial Plan and Tax Rate Bylaws at an upcoming Special Meeting of Council. During the meeting, staff will be providing a presentation reviewing the municipal budget and the tax rates for this year.
If you wish to attend the meeting, the details are:
Date:              Monday April 25, 2022
Time:              6:00pm – 6:45pm
Location:       Council Chambers – 1 Mackenzie Blvd. & Electronically over Zoom/phone
To participate in the Special Meeting through electronic Zoom methods, or by phone, please contact Corporate Services at 250-997-3221 or by email to receive instructions. The deadline to request electronic attendance instructions is 4:00pm on April 25, 2022.
Reports:
2022 Final Operating and Capital Budget
Property Tax Revenues and Tax Rates
Draft 2021 Financial Statements
Bylaw No. 1480 - Financial Plan