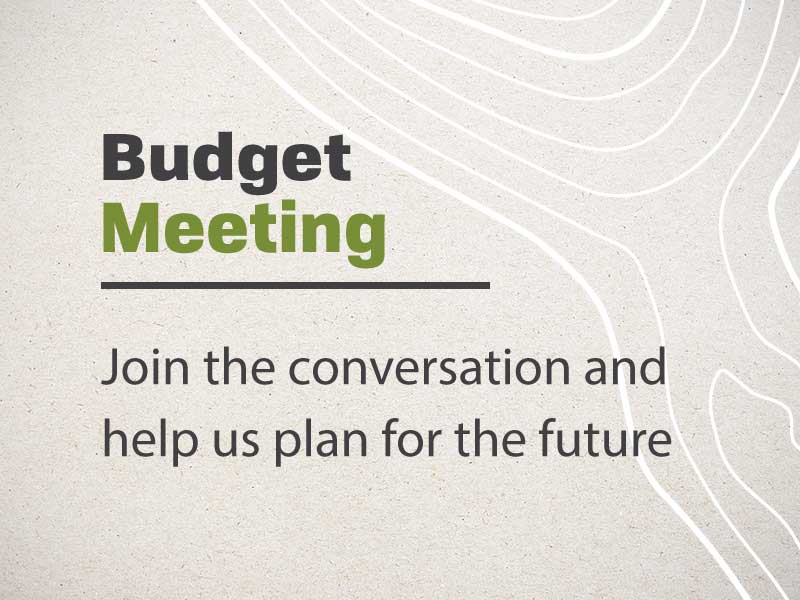 Members of the public are invited to join Council as they review the proposed 2022 Provisional Operating and Capital Budgets. A question and answer period will be provided after the presentation. If you wish to attend the meeting, the details are:
Date:             Monday January 24, 2022
Time:             6:00 pm
Location:      Council Chambers, 1 Mackenzie Blvd.
The proposed budget report is available at the link below:
2022 Provisional Operating and Capital Budget Report
The meeting will be held in person as well as electronically over Zoom. Please contact Corporate Services at 250-997-3221 or by email to request the details to join the meeting by 4:00 pm on January 24th.