South Peace Mackenzie Trust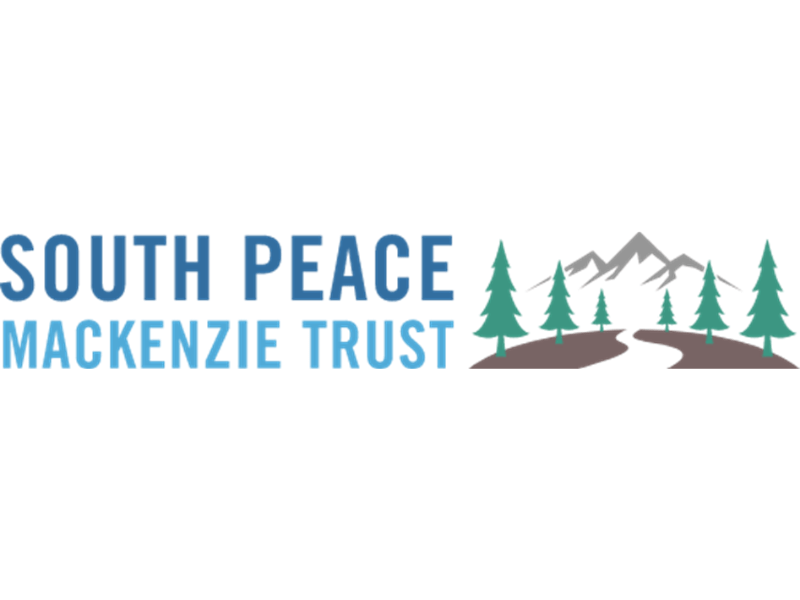 South Peace Mackenzie Trust
The Government of Canada provided the Province of British Columbia with the trust funding for the purpose of supporting communities and workers in response to Caribou recovery and habitat restoration impacts. The B.C. government is allocating $10 million of federal funding to help create jobs, diversify the economy, and alleviate potential impacts in the Peace Region, especially within 100 kilometres of the communities of Mackenzie, Chetwynd, and Tumbler Ridge.
Grant Maximum
In most cases the maximum grant that will be considered for any one project will be $250,000. However, if an applicant can demonstrate a high probability of creating a large number of new income earning positions and/or creating some other exceptional benefit to the South Peace Mackenzie area that is consistent with the recovery of the Southern Mountain Caribou herds, a larger grant may be considered.
Who is eligible to apply?
Any entity may apply if they wish to create or facilitate the creation of incremental income-earning positions.  An Entity includes any of the following:
| | |
| --- | --- |
| ·         Individual | ·         Collection of Individuals |
| ·         Corporation | ·         Association |
| ·         Club | ·         Municipality |
| ·         Regional District | ·         Band |
| ·         Trustee of a Trust | ·         Congregation |
What people can apply for?
Creation of new employment positions
Skills training for current employees
To apply and learn more about the South Peace Mackenzie Trust visit:
If you have any questions please contact Corporate Services 250-997-3221 or by email.