Remembrance Day – Nov. 11, 2022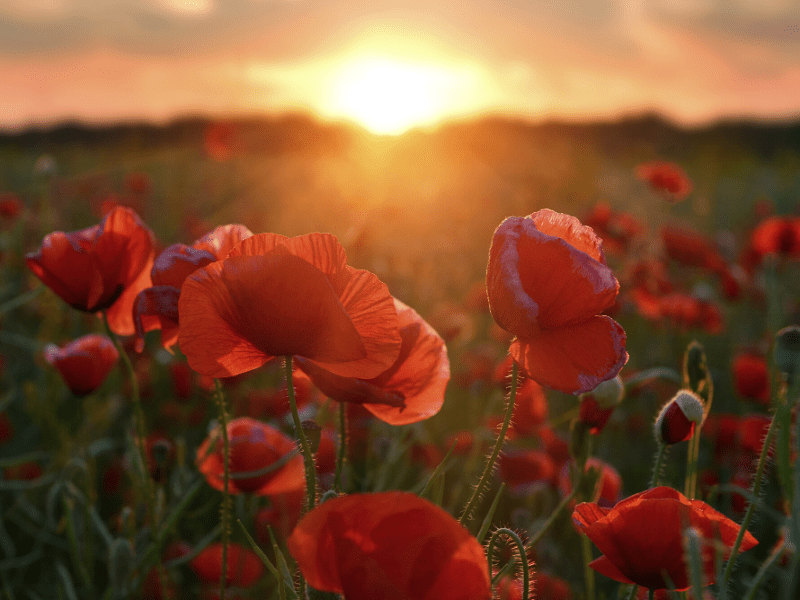 Dear Residents:
You are invited to attend the Remembrance Day Ceremony at the Mackenzie Legion on November 11th, 2022.
As you may be aware, the Mackenzie Legion Branch 273 is hosting a remembrance car parade through the community starting at 10:30 am. The ceremony will start soon after at 10:55 am.
Please note, all District offices as well as the Recreation Centre will be closed in observance of Remembrance Day.
Lest We Forget.