Recreation Centre Restrictions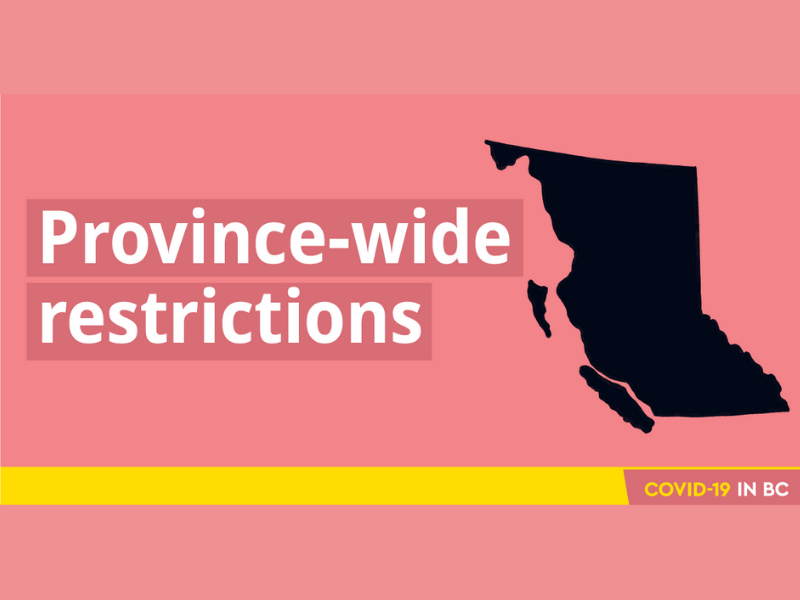 The District of Mackenzie Recreation Services will begin limiting access to the Fitness Centre to residents of Mackenzie and McLeod Lake only, effective immediately, until further notice. This new restriction aligns with the most recent set of measures implemented by the BC Ministry of Health, which discourages travel within the province. This action is being taken to help reduce the spread of COVID-19 in our community and in an effort to help keep the facility open.
Furthermore, the BC Ministry of Health released new Indoor Individual Exercise Requirements on March 31, 2021, which requires that masks be worn during individual exercise within gyms and fitness centres. We understand the difficulties that can be caused by wearing a mask while exercising, but we also want to keep the gym open and keep our patrons as safe as possible. If any resident of Mackenzie or McLeod Lake has a medical condition that exempts them from wearing a mask during individual exercise, please notify the front desk upon booking – we will accommodate you by scheduling your workout during non-peak times in order to reduce the risk of spreading COVID-19.
Government issued photo identification will be required for bookings, with proof of address, and refunds for any remaining time on memberships and/or punch passes will be processed for anyone, local or non-resident, upon request.
Thank you for your understanding and cooperation during these difficult times.