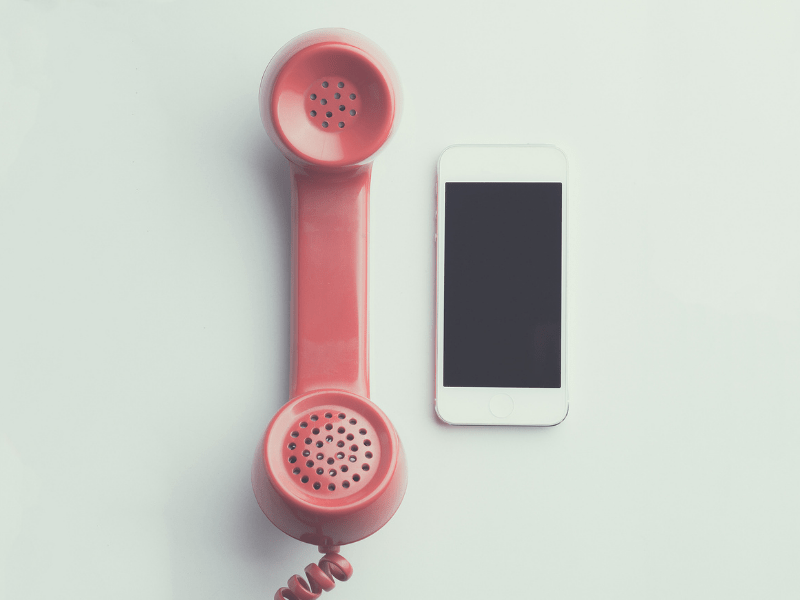 The District Office, Public Works, and Bylaw Services departments are experiencing technical difficulties with their phone system this morning and are unable to accept or return calls. We are working on a solution and will provide an update once the phone lines are back up and running.
We appreciate your patience while we address this situation.
Alternative methods of reaching the District Office today include:
Visit us at 1 Mackenzie Boulevard between the hours of 8:30 am - 4:30 pm.
Contact us by email at:
General Inquiries:
ac.eiznekcamfotcirtsid@ofni
Finance Inquiries:
ac.eiznekcamfotcirtsid@ecnanif
Animal Control/Bylaw:
ac.eiznekcamfotcirtsid@lortnoclamina