UPDATE – District Office Phones Back Online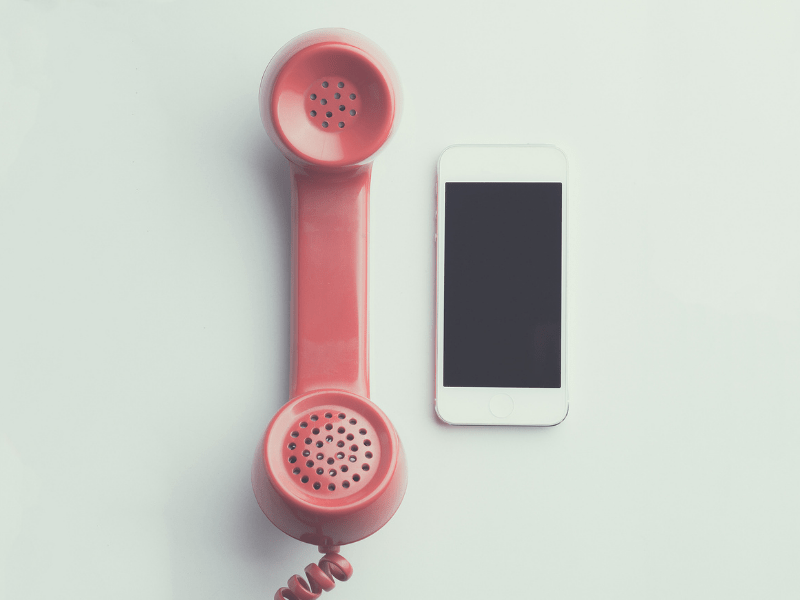 Update 4:00 pm - District Office phones are back online.
Original:
The District Office is experiencing technical difficulties with the phone system today and is having trouble receiving calls from outside lines.
We will provide further updates when the phones are back-up and running. We appreciate your patience while we address this situation.
The office is still open today, you are welcome to visit us between 8:30 am and 4:30 pm or contact us by
Email.