NOW ACCEPTING TENDERS FOR PLANTS AND FLOWERS FOR 2021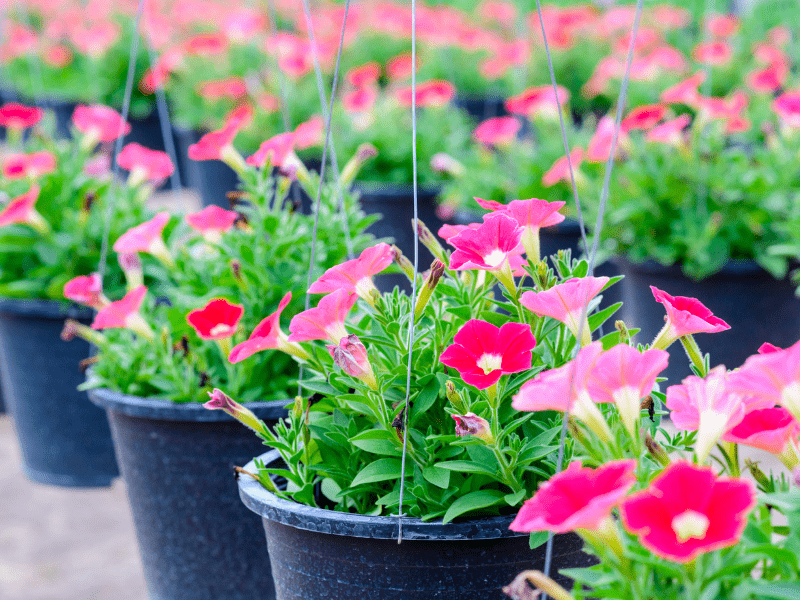 2021 Tender for Plants and Flowers
The District of Mackenzie is now accepting tenders for Plants and Flowers for 2021.
A copy of the tender package can be found at the following link:
2021 Tender for Plants and Flowers
Hard copies of the tender packages can be picked up at Public Works between the hours of 8:30 am - 4:30 pm Monday through Friday.
Proposals will be accepted until 4:00 pm Tuesday January 5, 2021.
For more information please contact Public Works at 250-997-3761 or by email.