Now Accepting Tenders for Janitorial Services in 2022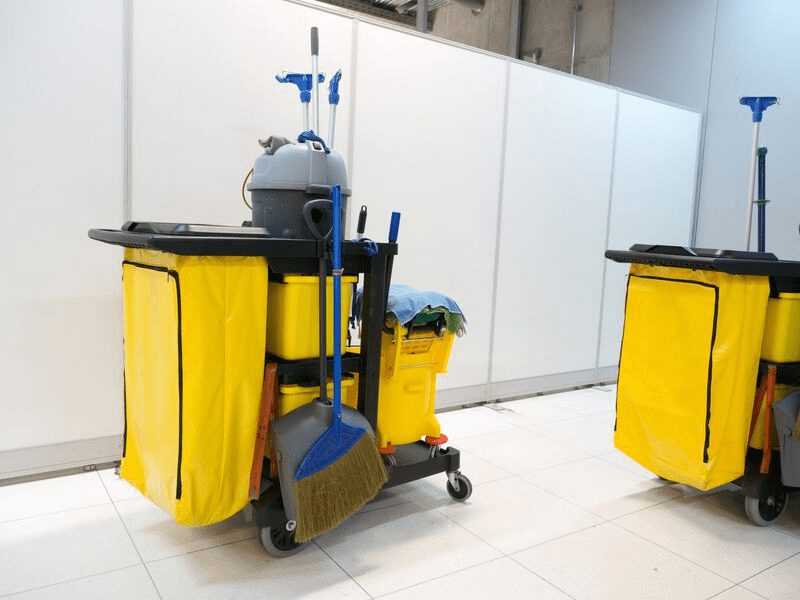 The District of Mackenzie is now accepting tenders for janitorial services for the Municipal Office, the Public Works building and the Fire Hall. A copy of the tender package can be found at the link below:
2022 Tender on Janitorial Services
Hard copies of the tender package can be picked up at Public Works between the hours of 8:30 am – 4:30 pm Monday through Friday.
Proposals will be accepted until 3:00 pm, Thursday September 30, 2021.
For more information contact Public Works 250-997-3761.