Caution – Demolition Taking Place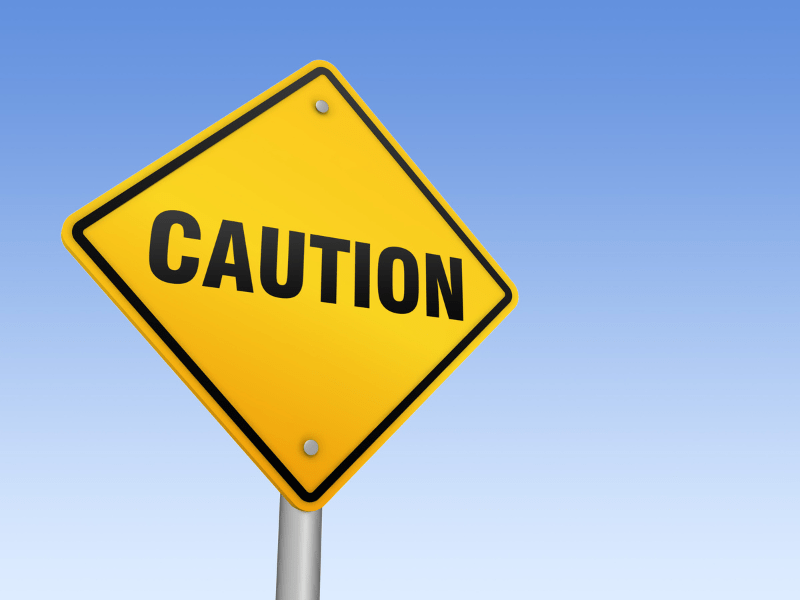 Attention Mackenzie Residents:
Demolition crews will be on scene at the Dental Building and Old Chamber Building to commence demolition this Saturday June 18th. Please be cautious of workers, equipment and machinery. The sidewalk on Centennial will be closed to foot traffic beginning Monday June 20th from the Autumn Lodge Residences to the Rec Centre.
Thank you for your patience.