Nomination Period Closes Friday September 9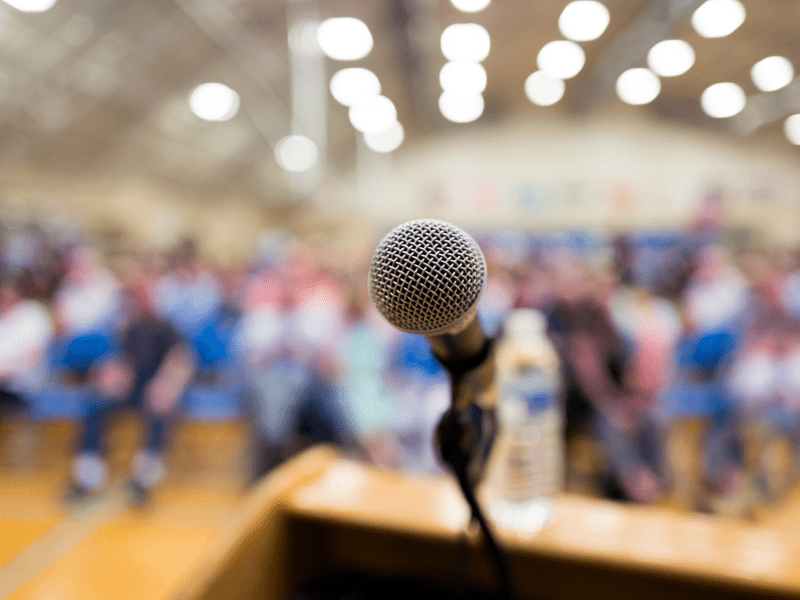 The Nomination Period for the 2022 District of Mackenzie Municipal Election, as well as the School District No. 57 Mackenzie Electoral Area, is coming to a close on Friday September 9, 2022 at 4:00 pm. Be sure to get your paperwork in before the deadline.
Visit our election page for full full details.