Mayor Atkinson shares update with CHMM 103.5 regarding recent forestry announcements.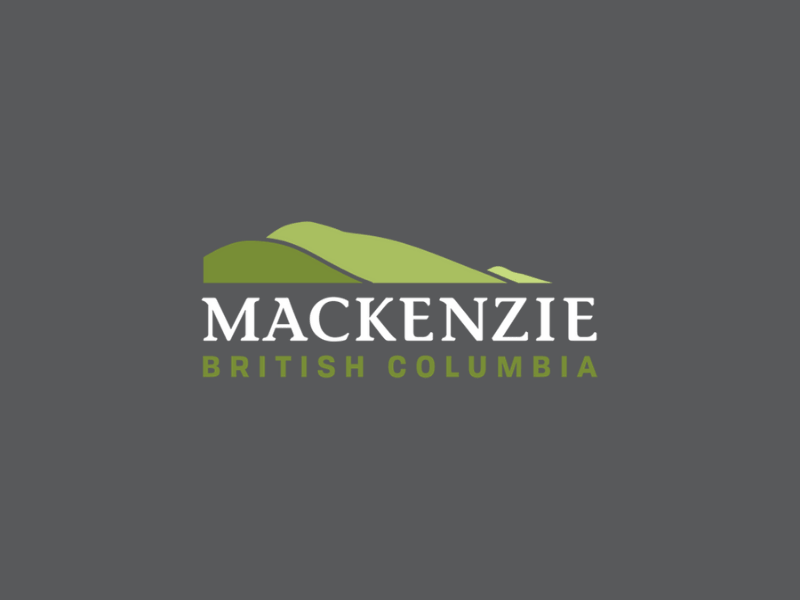 Mayor Atkinson discussed the recent industry announcements and curtailments with Bryan Bezo of CHMM 103.5 on Friday, July 26, 2019.
Mayor Atkinson shared what current actions are being taken by the District, the Ministry of Forests, Lands, Natural Resource Operations and Rural Development, local industry, as well as our local community partners to help support residents through this difficult time.
Listen to the full interview (5 mins) below:
If you have any questions, please do not hesitate to contact the District at 250-997-3221.