Library Board of Directors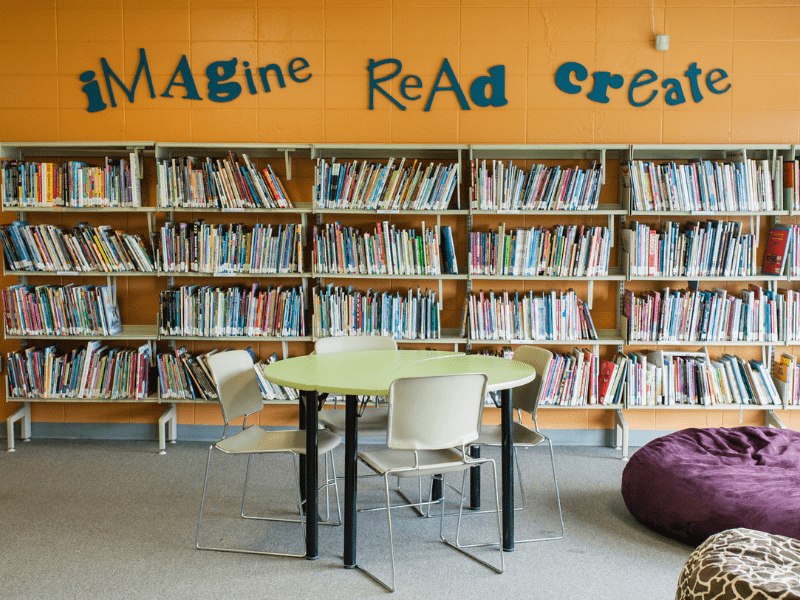 Are YOU interested in serving on the Library Board of Directors?
The Council of the District of Mackenzie is receiving applications for multiple positions on the Library Board.
Available Positions
• Immediately – December 2023
• Immediately – December 2024
Interested persons are requested to send an email to Corporate Services or drop off or mail a letter to the District Office at Bag 340, 1 Mackenzie Boulevard. If the District Office is not open, there is an after-hours drop box located at the right-hand side of the main entrance.
To be eligible to sit on the Mackenzie Public Library Board of Directors an applicant must be a resident or elector of the municipality and not a member of the municipal council or employee of the municipality or the library.
*Applications will be accepted until March 31st*