Iris Energy Community Grant 2022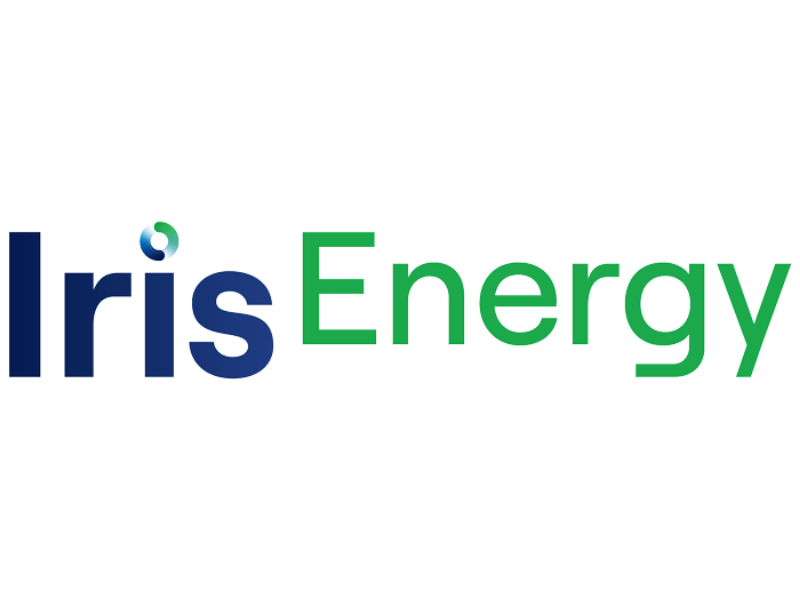 Technology can and will change the world.
At Iris Energy, we believe that starts with regional and remote communities.
Apply for a Community Grant of up to $10,000 to fund local initiatives for the District of Mackenzie.
Iris Energy - Community Grants Program for Mackenzie, British Columbia, Canada.
As a key component of our commitment to making a positive contribution to the local communities in which we operate, Iris Energy has established a Community Grants Program. The Program will provide funding for local initiatives that benefit the community in the areas of community participation, sustainability, safety, technology and learning.
Up to CAD$100,000 of grant funding will be available each year.
Who is eligible to apply?
Applications will only be accepted from organizations, and not individuals.
Applications for the Iris Energy Community Grants Program may be submitted from April 1st to May 30th, 2022 each year with up to a total of $100,000 being allocated to successful applicants prior to July 31st each year. The maximum allocation to any one application will be $10,000.
To apply and learn more about the Community Grants Program visit:
APPLICATION DEADLINE EXTENSION - June 30, 2022
If you have any questions please contact Corporate Services 250-997-3221 or by email.