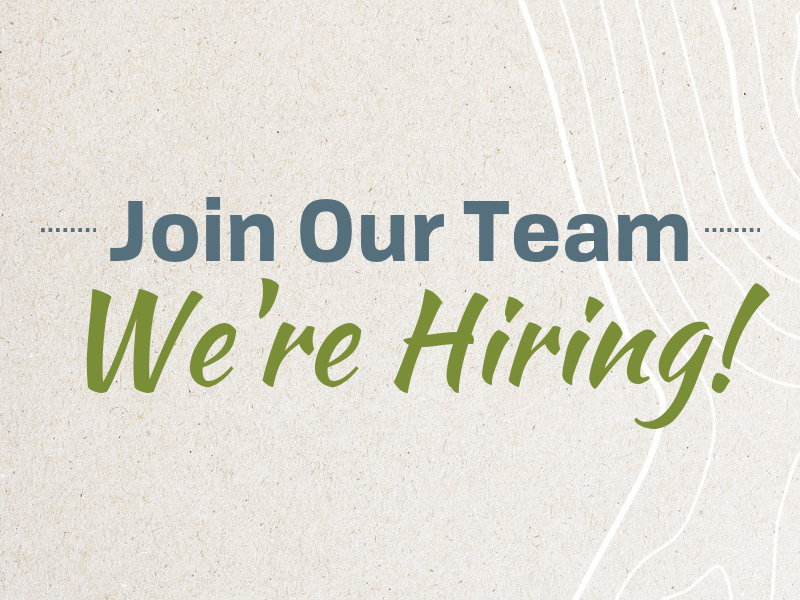 The District of Mackenzie is seeking to fill the position of Human Resources Manager.
Reporting to the Chief Administrative Officer, the Human Resources (HR) Manager is responsible for providing a range of professional human resources expertise for both unionized and exempt employees. The HR Manager oversees collective agreement and policy interpretation, labour relations, handles grievances and investigations, performance management, recruitment and selection, change and transition and application of HR policies and programs. The HR Manager is also responsible for administrating the District of Mackenzie's benefit package. This position provides support to Directors and Managers in the conduct of their management responsibilities.
The District of Mackenzie offers a competitive salary, a comprehensive benefits package and the opportunity to work with an outstanding team.
Human Resources Manager - Job & Application Details
If you feel your education and experience have prepared you for a position such as this, please submit your resume and covering letter detailing your work experience, education, qualifications and employment references to:
District of Mackenzie
Bag 340 – 1 Mackenzie Blvd.
Mackenzie, BC, V0J 2C0
Attention: Diane Smith, Interim Chief Administrative Officer
Email
Application Deadline - 4:00 pm Friday, February 28, 2020.