Holiday Parade – Postponed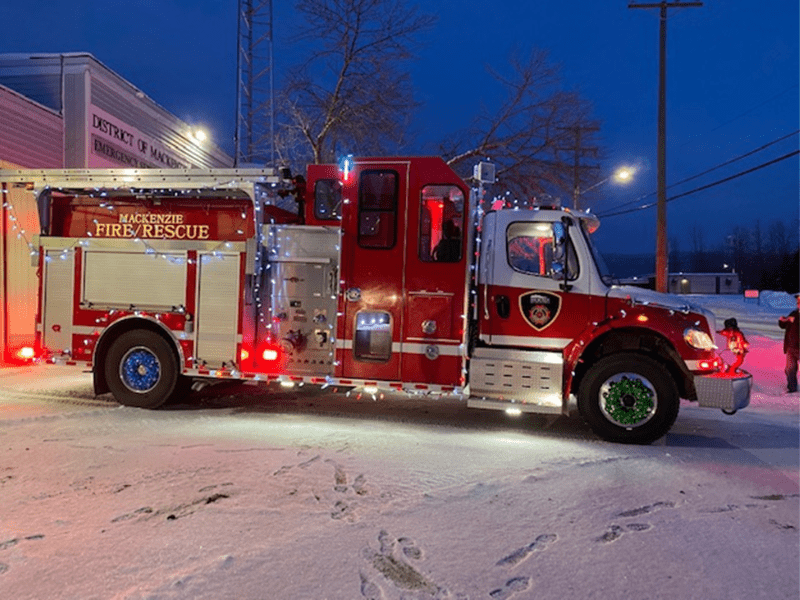 The Third Annual Community Parade has been rescheduled from December 3rd to December 10th, due to the cold weather. To participate in this years parade please email the Events Department at the Rec Centre.
The parade will begin at the Highschool parking lot on Saturday December 10th at 5:00 pm.